Zortrax na największych targach druku 3D Formnext 2023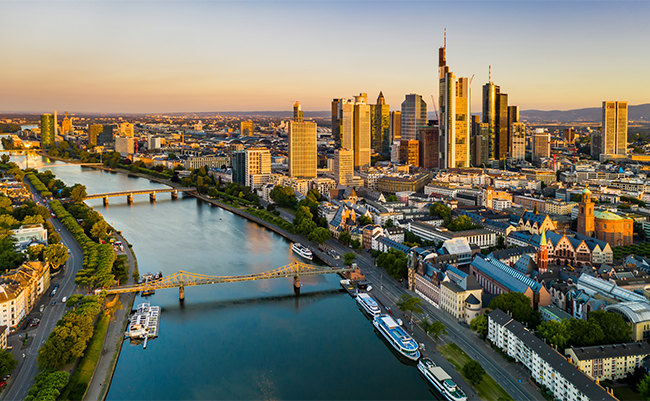 Tegoroczna edycja Formnext, największych targów poświęconych technologiom wytwarzania przyrostowego, to kolejna szansa na spotkanie z przedstawicielami Zortrax i zobaczenie na żywo produktów z oferty Zortrax. Od 7 do 10 listopada wszyscy entuzjaści druku 3D zbierają się we Frankfurcie nad Menem w Niemczech w Portalhaus w centrum wystawowym Messe Frankfurt.
W tym roku współpracujemy z naszym Partnerem ze Szwecji 3DPrima i można nas spotkać w hali 12.1 na stoisku B61. To świetna okazja, aby poznać kilka naszych produktów, takich jak Zortrax Endureal, Zortrax M300 Dual, Zortrax Apoller i całe Powerful Trio — Zortrax Inkspire 2 wraz z Zortrax Cleaning Station i Zortrax Curing Station. Nasi przedstawiciele chętnie odpowiedzą na wszystkie pytania i opowiedzą więcej o nowościach w ofercie Zortrax, m.in. o druku 3D z metalu, trybie druku przyspieszonego Speed ​​Mode, czy nowych profilach druku do żywic ceramicznych i filamentów z certyfikatem kolejowym. Nie możesz tego przegapić!
Wszystkie szczegóły dotyczące wydarzenia znajdziesz w poniższej tabeli.