Power of Z-SUITE 2
The link between your idea and product.
Take control over support structures
Z-SUITE has an option to freely add, edit and remove automatically generated support.
Choose from three modes of support generation: point, edge or face and change support structures' position and size.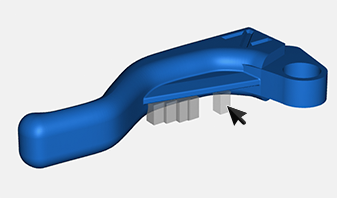 Point
Support structures can be attached to a chosen point on the model. Thickness of the resulting columns can be manually adjusted when necessary.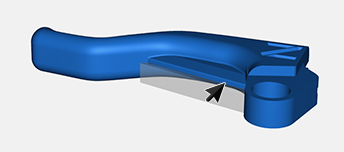 Edge
Support structures can be attached along the edges of overhanging parts of the model. Structures' thickness can be manually adjusted when necessary.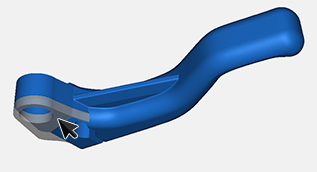 Face
Support structures can be automatically adjusted to any given triangle chosen from a triangle mesh enveloping the model.
Print troublesome models
Z-SUITE is equipped with numerous automatic and user-controlled tools and functionalities facilitating fail-free 3D printing. Multiple infill options allow you to further control models' physical properties, durability and filament consumption.
Thin Wall Analysis
Walls too thin to be 3D printed properly are highlighted prior to 3D printing, allowing you to fix them, saving time and materials on failed prints.
Auto Mesh Repair
Upon loading a model, Z-SUITE automatically checks and fixes its polygon mesh. Auto Mesh Repair feature allows you to successfully 3D print damaged or faulty 3D models.
Ultimate compatibility
Z-SUITE is compatible with dozens of 3D modeling software programs. You can load and work with all most popular formats. Simply drag and drop the file to Z-SUITE to start the new project.
3D Printing Farm Management
Z-SUITE is a wireless command center of smart, reliable Zortrax 3D printers with Wi-Fi capability. Simply connect all devices into a 3D printing farm and start working more efficiently.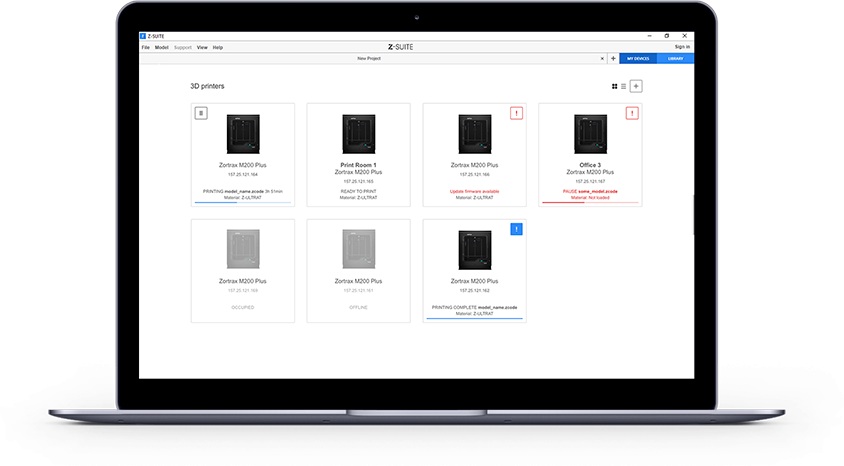 Smart Lab
Use the multitude of functionalities and tools to streamline the 3D model preparation process.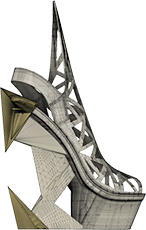 Intuitive model processing
Just load up your 3D file and Z-SUITE will automatically convert it to the model ready to print.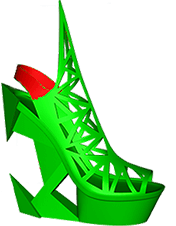 Thin wall detection
Z-SUITE pinpoints walls that would be too thin to be printed properly, allowing you to detect problematic areas before printing the model.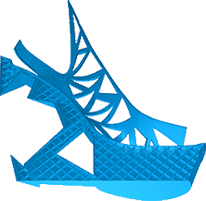 Multiple infill options
Different infill patterns allow you to ensure required durability of the model and reduce the material usage.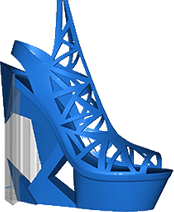 Editable support
Take the full control over model's support structures. Freely adjust automatically generated support or manually add your own.
Software bundle
Z-SUITE 2
Supported file types
.stl, .obj, .dxf, .3mf
Supported operating systems
Mac OS X / Windows 7 and newer versions
Output format
ZCODE, ZCODEX
Dedicated for 3D printers
Z-SUITE 2
The intuitive software for converting
3D files into models.