7 Creative Ideas on Using 3D Printers for Media Houses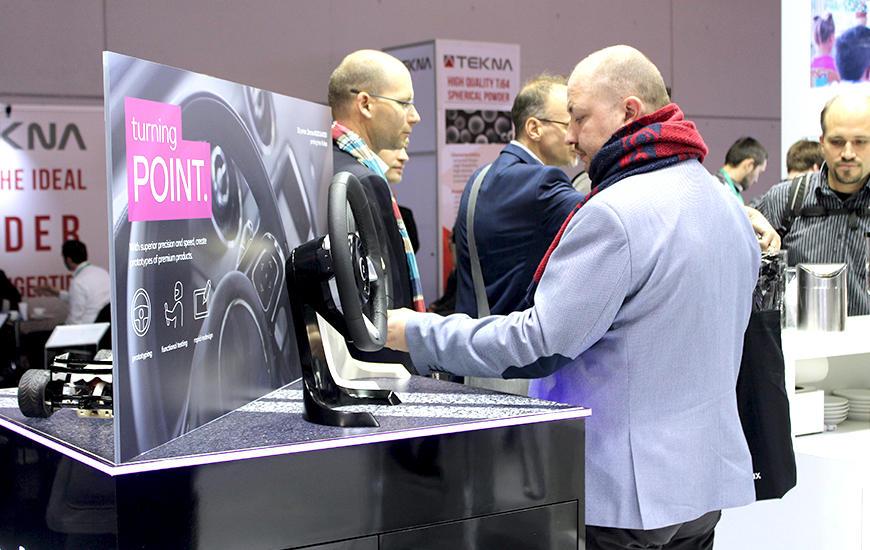 The challenge for media houses is to stand out and encourage clients to use their services and then encourage consumers and journalists to acquaint themselves with the company and product that the given media house is promoting. A 3D printer can help. It's a tool for creative people and it offers a wide range of possibilities. We know at least 7 ways a media house can utilize a 3D printer.
Buying a 3D printer for a media house, even a small one, will not strain the budget.  Such a device is easy to use, especially when you consider plug & play 3D printers, such as the Zortrax M200, Zortrax M300 and Zortrax Inventure. Such 3D printers offer many possibilities limited only by our ideas. Here's some inspiration how to use 3D printing for marketing.
Prototyping of Packaging
One of the tasks of a media house is branding, i.e. creating the proper image of a company through means such as packaging of its products. Before the final boxes, cans, bottles and other packaging items are manufactured, the should be tested and a few options should be analyzed. 3D printing makes it possible to create durable solutions, even to simulate glass. Its crucial advantage is the enormous range of possible shapes which lets you experiment to your heart's content.
Miniature Models for Catalogs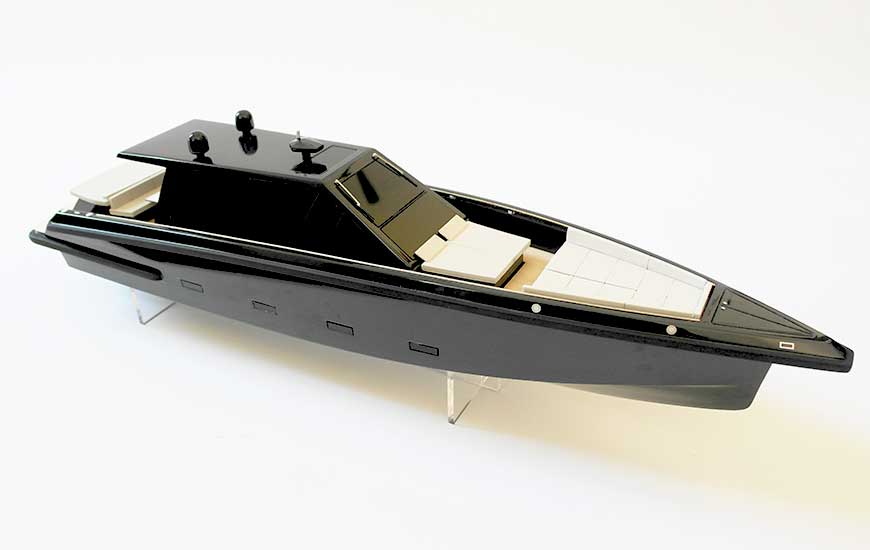 Perhaps you remember 3D books from your childhood, or maybe your own children have a few of these. Whenever you open them, objects pop out from the pages. A 3D printer can introduce such a reality into catalogs of products and can do so in a much more modern way. Imagine that next to the photo of a chair or lamp you will have a 3D-printed scaled-down model of the chair or lamp. Such a catalog will be unique and will impress you client's business partners.
Prototyping of Promotional Gadgets
Mugs, boxes, USB sticks, toys and other gadgets should be ordered for your client, but before they make their mind up on the final option they should be presented with a few to chose from. That is where a 3D printer comes in. A simple  key ring can be 3D printed in about an hour, a mug—in a few hours. Within a day the client can be shown demo versions of their gadgets.
Personalized Gadgets
3D printing makes it possible to create both prototypes as well as finished, personalized gadgets. This is especially useful when you need 5 or 10 distinctive products. 3D printing is the perfect solution for creating small numbers of products. A phone case with your clients 3D logo? No problem. A box with your guest's name? No problem. A few gadgets like these can be made relatively quickly and inexpensively, and what's most important, they will be tailored both to the person who gives and to the person who receives.
Presentations of 3D Printing during Events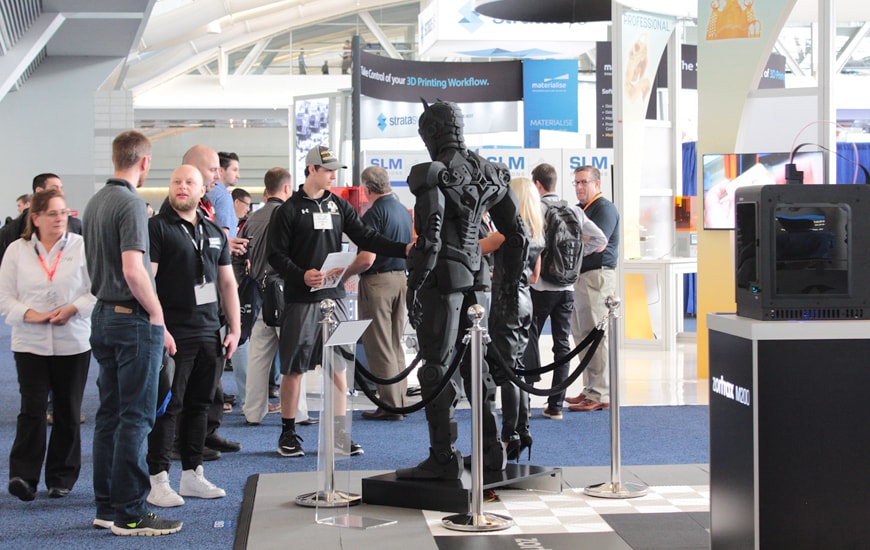 3D printing is still a novelty to the average user and still bears a degree of amazement. This technology is a bit like magic. That's why it's worth showcasing during conferences. 3D printing large items during such events will usually not be possible, but you can display how the printer works and 3D print small gadgets. This can be one of the additional highlights of the event.
Creating Mock-ups with 3D Printers
Mock-ups are objects which facilitate visualization. This is how you can present the space that your client wants to arrange. For a large conference, such a mock-up can present the individual boxes or various exhibitors. 3D printing provides a wide range of possibilities which stem from characteristics such as different colors of materials. This will let you create the perfect mock-ups, and these can come in handy in more places than just an architect's workshop.
Additional Services within the Media House
Besides using the 3D printer for yourself and the benefit of your clients you can offer 3D printed models as an additional service.  Not everybody who wants to use a 3D printer has to buy one. Some will have use for it only on a limited basis. That is where you come in with your offer to 3D print their models at a price. This is the perfect opportunity for additional income.
All Depends on Your Needs and Ideas
3D printing technology doesn't constrain our horizons, it broadens them. There are many possibilities and only our imagination and vision dictate how we use them. Above you'll find just a few inspirations for using 3D printing in advertising. And there are many more industries in which a 3D printer will simply come in handy.