Opening the World of 3D Printing Possibilities – Online Zortrax Library
There's nothing quite like exploring the world of 3D printing technology. The innovations, experience, knowledge – they're all a source of inspiration for improvements, better solutions, braver ideas and they're all worth sharing. Hence, a while back we've introduced you to a special application for all your 3D models – the Zortrax Library, available and familiar to all of the Z-SUITE software users. But now the time for a revolution has come. So, spread the word because the online Zortrax Library is now open for all the 3D printing fans!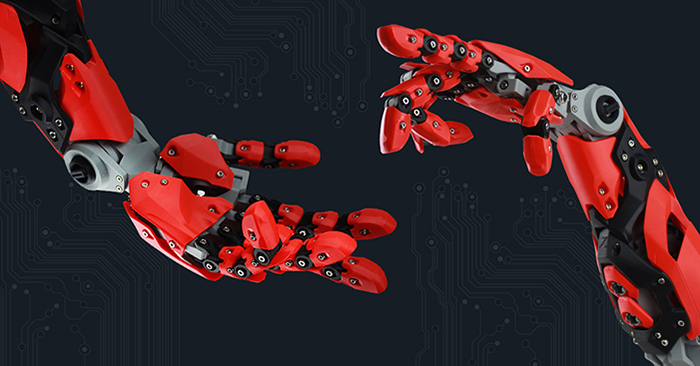 The Whole Wide World
Our team is constantly working on expanding our offer with solutions, which are as surprising and innovative as they're reliable, and we like to shake things up just as much as we like to share new ideas with our users and receive their feedback. This time we're taking sharing into a whole new level. Many of you are already familiar with Zortrax Library and its purpose of not only gathering 3D models but also connecting people with at least one thing in common – passion for 3D printing technology. The Z-SUITE version of Zortrax Library, available to Zortrax Ecosystem users, was just the first step into the idea of creating a community, now we're taking another one and going online. From now on, the world of 3D models is at your fingertips. Literary. The online Zortrax Library is available via both computers and mobile devices so that you can view the models anywhere, anytime. And that's just the beginning of changes.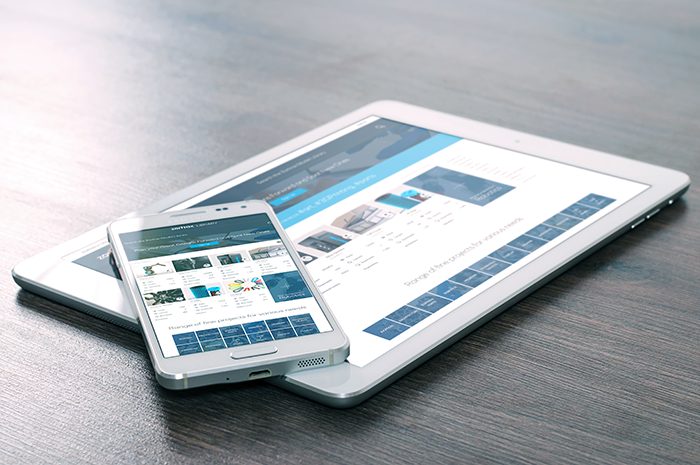 Zortrax Library: Reloaded
The main idea of Zortrax Library stands, but let's recap. The Library is an application for uploading, storing and downloading 3D models. It's an easily searchable base of 3D models, knowledge, experience, know-hows and ideas that are meant to be shared with other users. The models within the Library can be adjusted to your purpose – simply use them as inspiration for your own application of 3D printing.
We wouldn't be ourselves, however, if we didn't decide to introduce some upgrades to improve user experience even more, starting with updating the homepage, project pages as well as tags and categories. From now on, you get notifications about activities of other users, whom you can follow, and incoming messages. What's more, we've rebuilt user profile and you can log in to Zortrax Library via your social media accounts. Now, you also have the possibility to share your projects on social media. And speaking of sharing projects…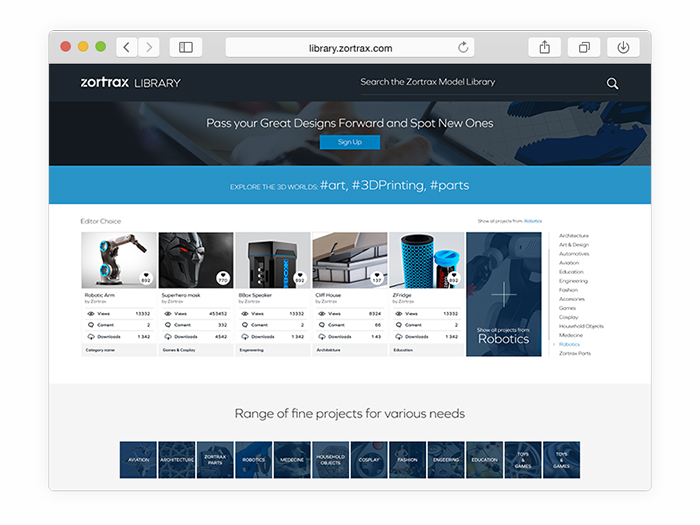 The Best from the Best
We've also added new options and functionalities to improve the processes of searching and sharing the 3D models. You can still look for interesting projects through categories: architecture, art & design, automotive, aviation, education, engineering, fashion & accessories, games and cosplay, household objects, medicine, robotics and, of course, Zortrax parts. Additionally, you can not only use the search bar but also use filters to specify which models you need at the moment. If you're looking for inspiration, take a look at 3D models featured on the homepage or discover the amazing works of great designers, including: NIXA, le FabShop (Samuel Bernier), Joe Bowers and Craig Barr.
From now on it's possible to download single files from the project. You can also add graphic or text files, including the .pdf format. If you want to share one of your projects, you can put more info about it in the form. Simply fill out the Designed In, Printed On, Used Materials bars to give other users some tips or maybe this time you'll be the one receiving them and improving your 3D model.
Whether you're a professional, semi-professional or a beginner in the world of 3D printing your involvement and feedback matter. By contributing your knowledge, ideas and experience, you're becoming a part of community of 3D printing enthusiasts, who can inspire and guide you through the world of possibilities within the Zortrax Library and applying new solutions to your life, both at work and home. So, let the quest for the best 3D models begin!

3D Models at Your Hand
To encourage you to visit the new Zortrax Library and show you the possibilities and quality of models 3D printed on Zortrax M200, we've prepared a really special project – the Zortrax Modular Arm. The, 3D printed on two materials Z-HIPS (Black) and Z-ULTRAT (Pure Black, Cool Grey, Neon Red) and assembled with screws, modular arm is in proportion to an actual human arm. What's more, it has movable fingers and wrist, which make it perfect for educational use. It's time to visit our new online Zortrax Library, get the files, 3D print your own modular arm and contribute to the Zortrax Library Community by giving us feedback on our project and sharing yours.