The Next Big Challenge for 3D Printing: Automotive Industry
The automotive industry is already taking much advantage of the development of 3D printing. Companies such as BMW, Honda, and McLaren are already using it, and not just for prototyping. However, this is only the beginning of 3D printing's career in automotive engineering. It's very likely to bring about a breakthrough for the entire branch (and for many other branches of industry as well).
3D printing technology was introduced into the automotive industry more than a dozen years ago, but it was insanely expensive and used only for prototyping. Large, industrial-grade printers were used. Recently, a revolution has been brewing thanks to smaller, desktop 3D printers such as the Zortrax M200 and the Zortrax M300, which boasts a larger workspace. Such 3D printers can be utilized on a mass scale by the giants of the automotive industry, but also by small, local automotive companies or even repair shops. 3D printing in the  automotive industry can be omnipresent at every stage, from the idea (or rapid prototyping) all the way to servicing, not to mention manufacturing. According to SmarTech 3D printing in the  automotive industry will be worth 1.1 billion dollars. Why is this technology having such an impact in this field?
Palette of Benefits
First of all, contemporary 3D printing significantly reduces the cost of prototyping the body and individual components. 3D printing is also utilized by subcontractors. The Korean Hankook develops improved tires with the use of 3D printers. It's the same for manufacturers of other elements, such as headlights. 3D printing makes it possible to improve on the prototype, introduce changes and 3D print a new model. Moreover, it allows for testing the specifics of the final products, depending on the material used for printing components such as the future body of the car.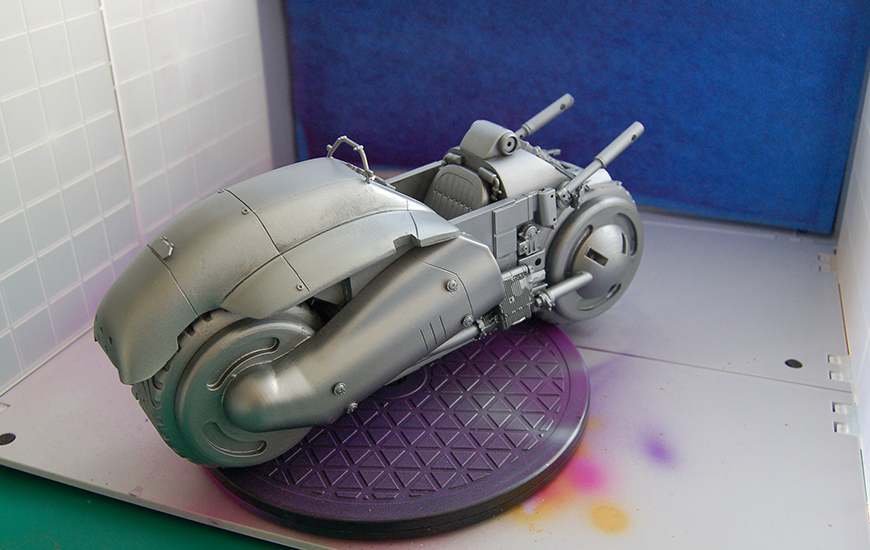 3D printing is also the gateway to actual personalization. Until now creating cars tailored to individual orders has been possible on for luxury brands. Thanks to 3D printing such alterations will be possible in any car. A cockpit with the buyer's initials, non-standard mirrors, and other components—changes will be introduced quickly as the customer wishes thanks to 3D printing.
Cutting the Chains
3D printing is also a revolution for the supply chain. Is some specific part difficult to obtain? That's not a problem anymore: just turn on your 3D printer. 3D printers such as the Zortrax M200 and Zortrax M300 make it possible to print with very durable material which will work in a car without any issues. Moreover, they allow for straightforward creation of complex element. The best example would be 3D printing a ball bearing within a single process.
If you can print parts, you can also 3D print tools. This is especially helpful in small workshops. The automotive industry involves various spanners, or wrenches, some of which are very unusual and might be needed for immediate work. Instead of waiting for such tools to be delivered, you only need the supplier to provide the 3D model which you can then quickly 3D print.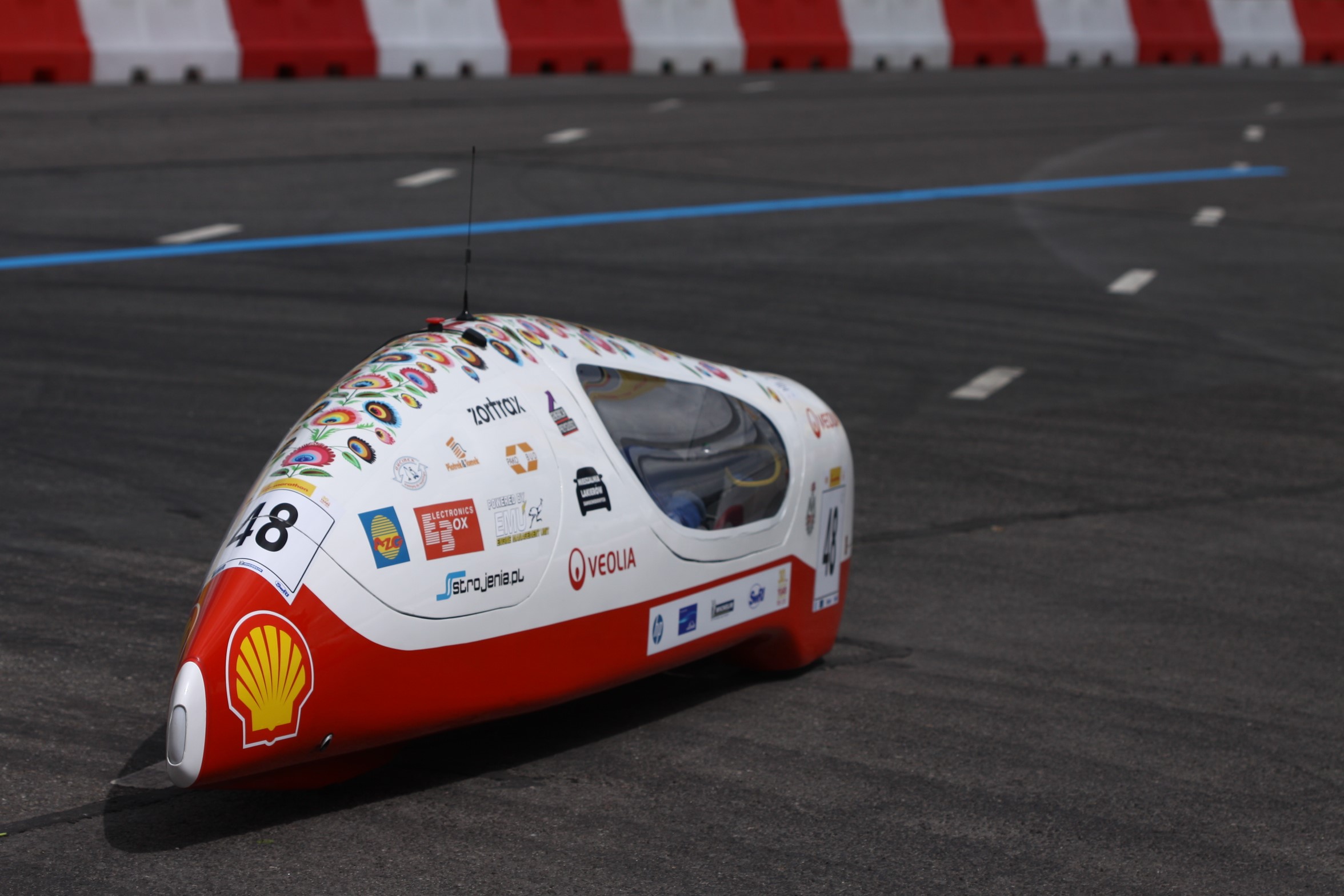 A Step Closer to Automotive
3D printing shifts at least some of the manufacturing closer to the customer, which reduces transportation costs and is beneficial to the environment, not to mention the local economy. It's possible that only some components will be manufactured in factories whereas all the other elements and their final assembly will take place in individual regions. The same principle will apply to spares.
There's a wide range of benefits for the automotive industry stemming from the use of 3D printing. The crucial fact is that this technology can be applied at every stage. 3D printing lowers costs, reduces problems with shipping, and shortens the time of rapid prototyping, manufacturing and waiting for spares. It can be used regardless of scale, that's why it's already being applied by students who create vehicle prototypes for competitions, by Formula 1 teams, and by giants such as BMW or Honda. 3D printing technology in the automotive industry can be used both in the largest of companies and in your local repair shop. Thanks to relatively cheap products, such as the Zortrax M200 and Zortrax M300 3D printers, a revolution is taking place. 3D printing in the automotive industry is already used, but it can be—and will be—used more and more.