It's a Big Thing – Zortrax M300 Launched at the AM Europe 2016
We are truly amazed with the vibrant city of Amsterdam based upon the river of Amstel. But you know us well… apart from contemplating the beautiful views we were rather focused on what's inside the RAI hall, the real center of the latest technology of Additive Manufacturing. To provide you with the best 3D printing experience, for the time of the trade fair we prepared for you our Zortrax stand – a showroom and a real 3D printing lab. Don't hesitate to drop by!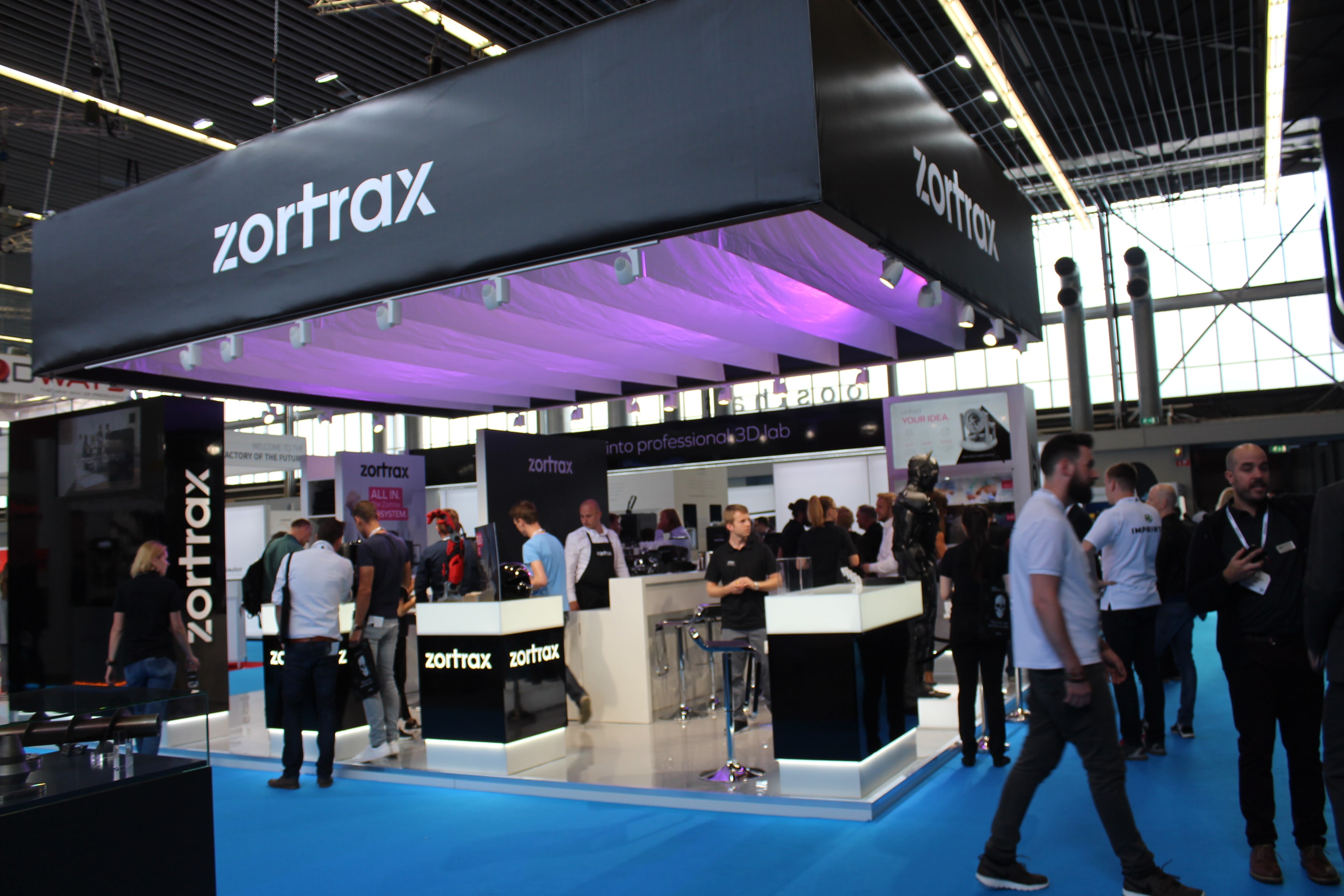 Come and Get Some More!
Happy to say that there were lots of you: engineers, entrepreneurs, designers and 3D printing geeks, all wanted to see our next best models and the new 3D printer – Zortrax M300. It was in fact a great opportunity to see you in person, have a chat and collect such valuable feedback concerning Zortrax products. We hope that our team filled you in with the possibilities on how you can benefit from our products – the elements of the fully integrated Zortrax Ecosystem and inspired you with the possible applications of 3D printing technology.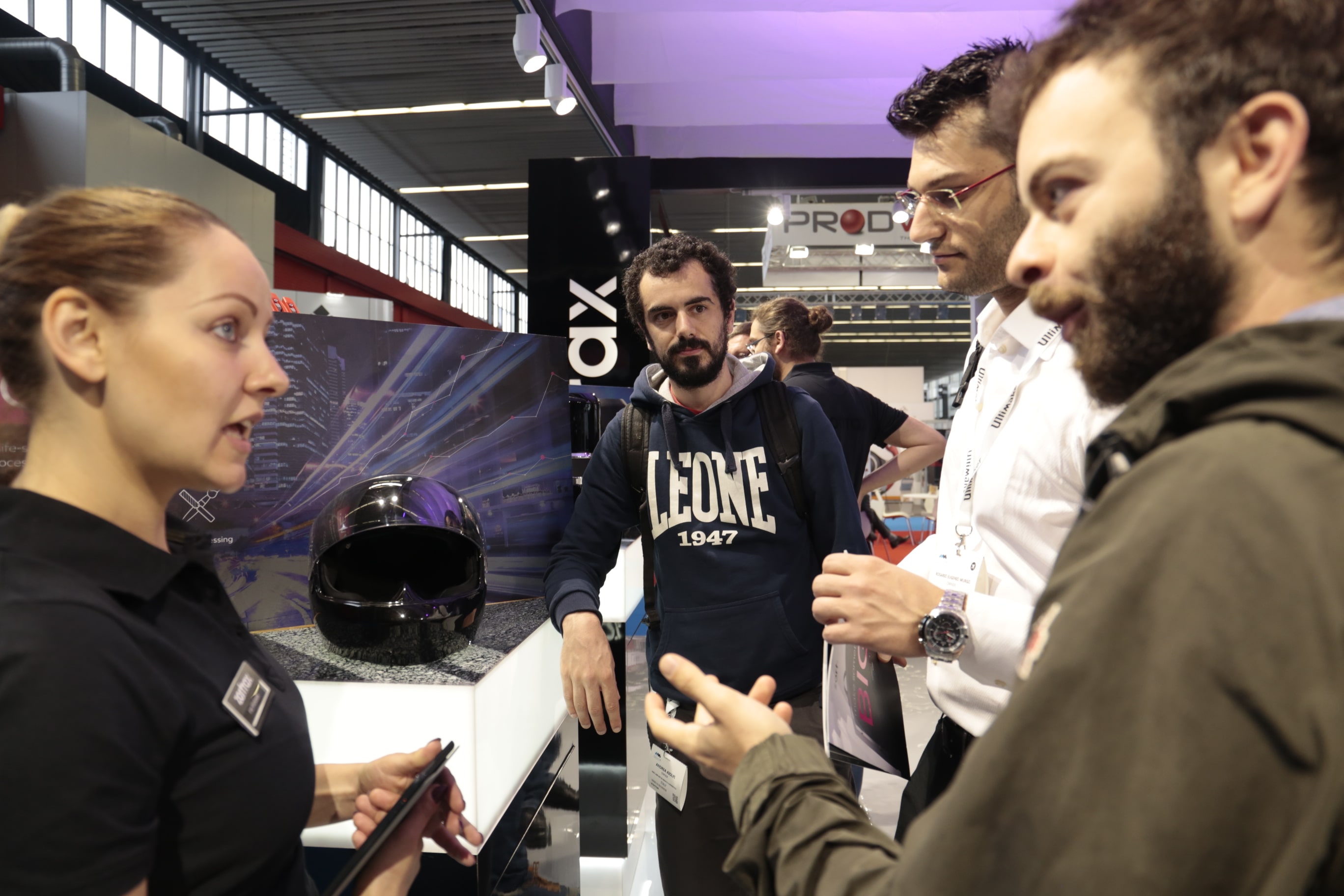 3D Printer Larger than Life – the Zortrax M300
Bearing in mind the reliability of our flagship device Zortrax M200, we decided to go the extra mile and give you the extended version of it. And a real challenge for all who need superior quality and a spacious 3D printer without making any sacrifices when it comes to the 3D printing results. As you will be able to check it by yourself – the bigger the 3D printer is, the more opportunities it offers. It's all true when it comes to Zortrax M300 3D printer as this device is dedicated mostly to those who require reliability of M200 and possibility to 3D print big things, this time also literally. Rigth after it was situated in our stand and surrounded by our masterpiece models we were sure that it's its time to shine.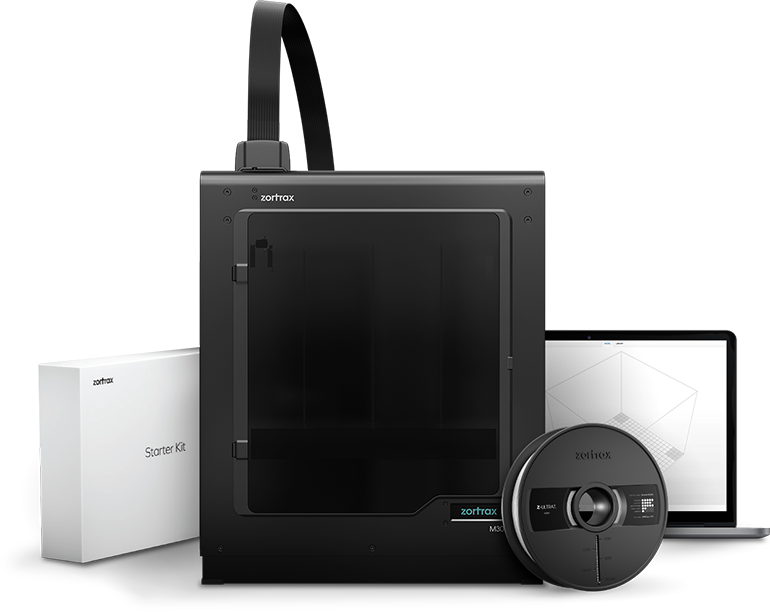 What can be 3D printed on Zortrax M300? You tell us. As we of course prepared some extra models that you will soon hear of, we also rely on the unlimited creativity and great designing skills of our users who each time give us lots of inspiring designs and convince us that 3D printing rocks!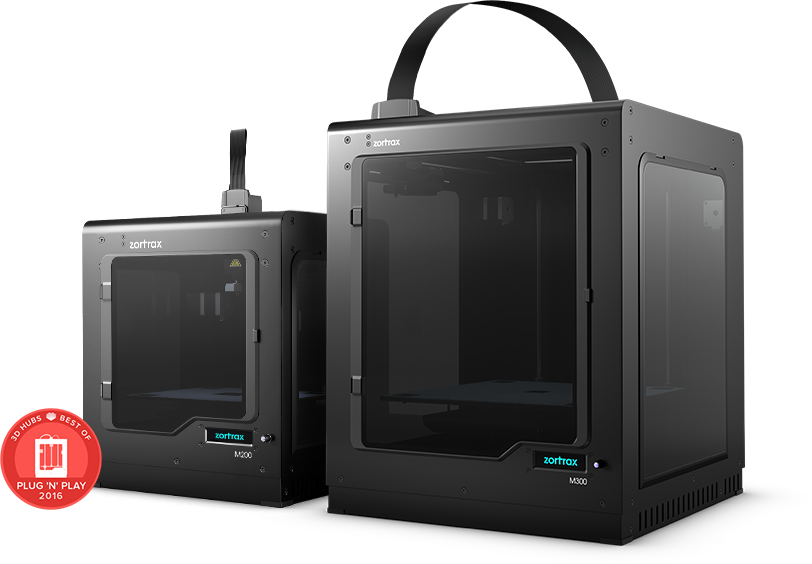 When it comes to the details of Zortrax M300 we have to admit that it's a real powerhouse. Equipped, as its name suggests, with 300x300x300 mm workspace, it can reveal its full potential while 3D printing really big models. Thanks to the side covers that are added to each M300 3D printer, the stable temperature without the chamber is guaranteed, so the models are protected from warping. Those of you who know the high quality offered by Zortrax M200, definitely know what to expect and we promise that also this time you won't be disappointed.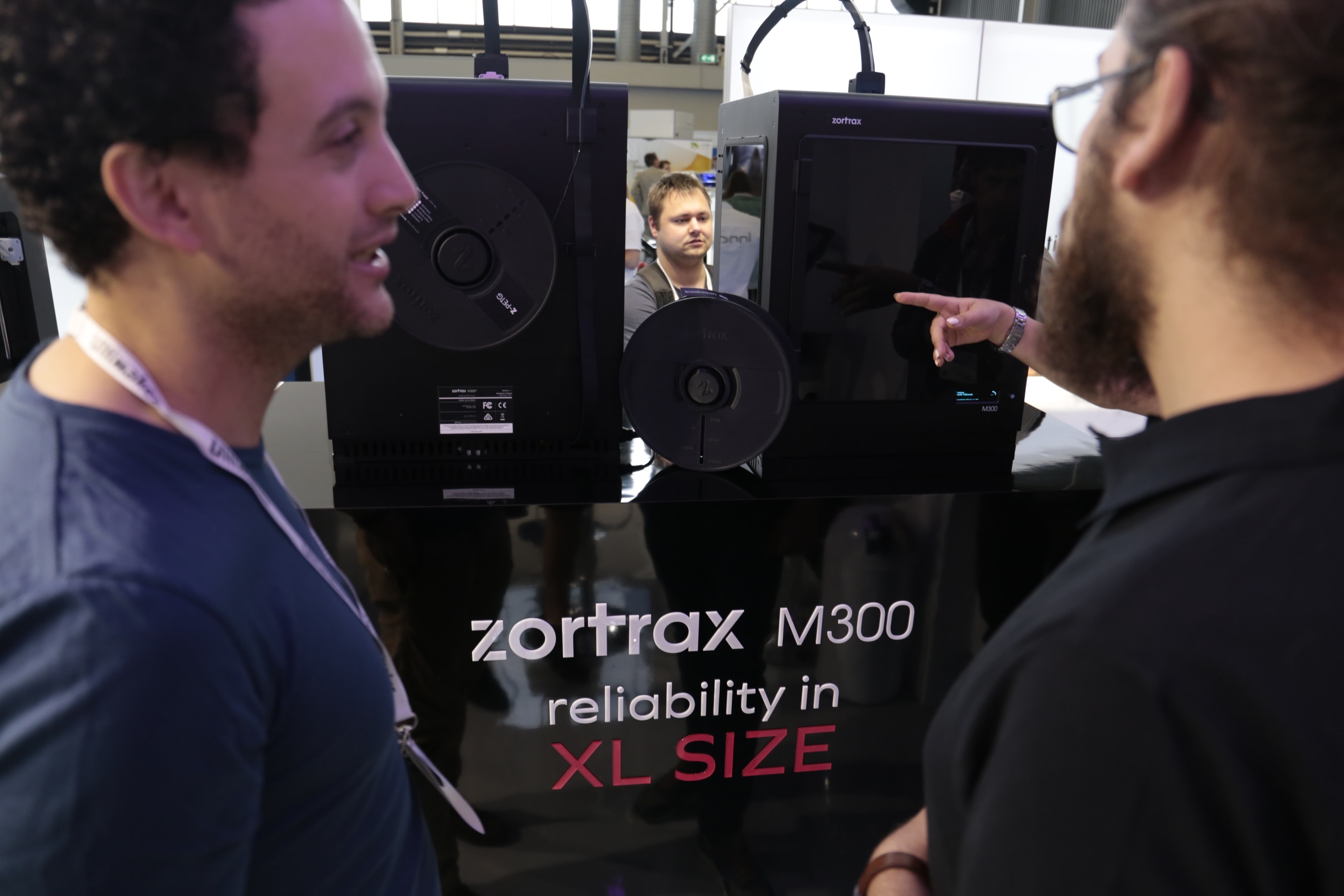 Is M300 only about the size that allows printing large models without the need to divide them into parts? That's definitely a feature that is worth the hype, but there's much more in store for those who thing big and want to 3D print in such way. Visit Zortrax webpage to get the specification and detailed info concerning the printing materials, possible applications and more. Stay tuned to see the creations that came directly from the M300's build plate.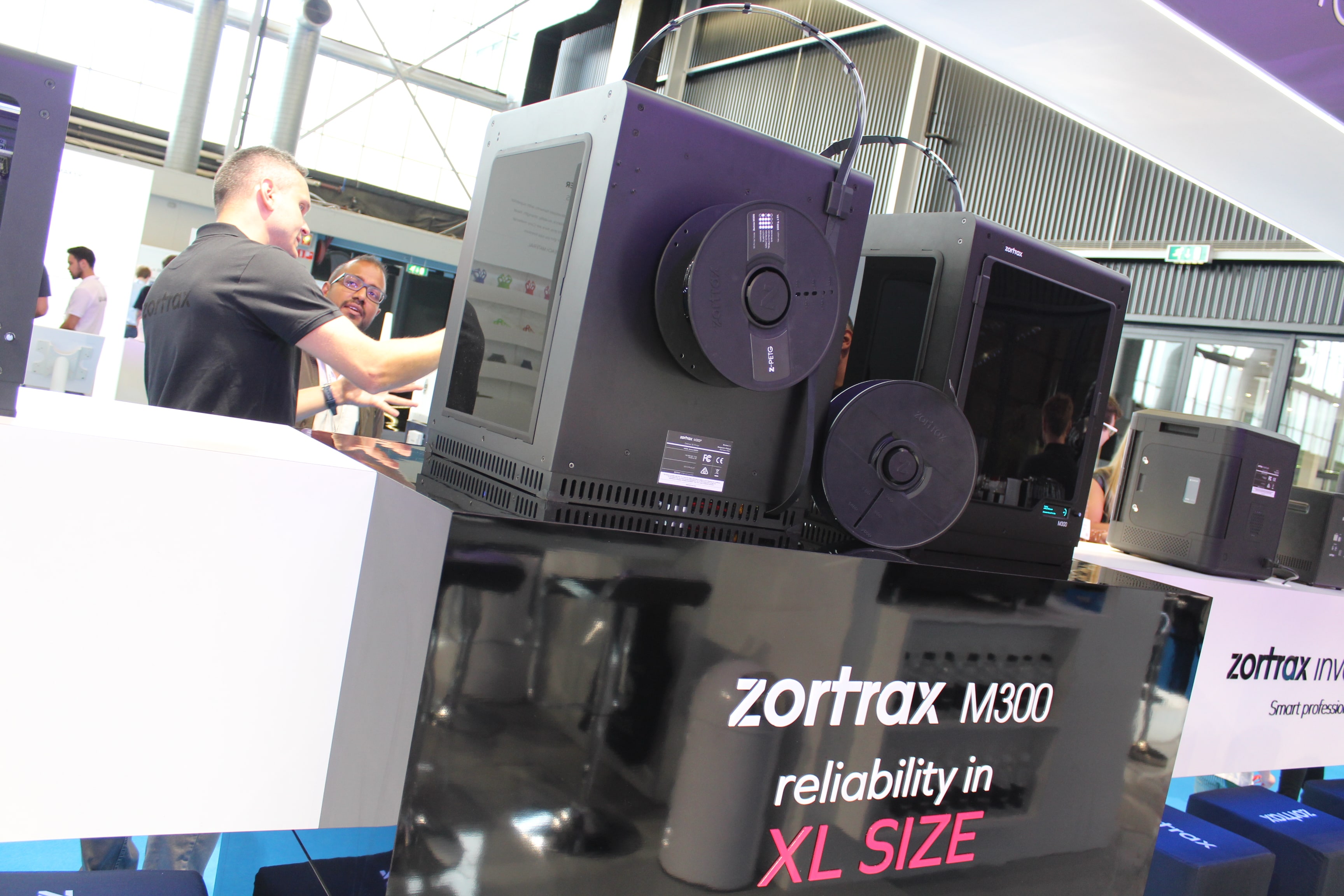 A Star Was Born
Speaking of big things, Zortrax M300 wasn't the only object that attracted huge attention due to its greatness. As we all sometimes need superheroes in our lives, in Zortrax we treated this idea more seriously and simply created one. Being aware of the high popularity of the Super Hero Mask that was first showcased to the public during the Paris 2015 3D Printshow we decided to "upgrade" this model a little. Sticking to the idea that all that is good shouldn't be changed, but rather extended, this time we presented you the whole body of one of our most splendid models. This 1,85 meters tall villainesque-looking guy appeared to be one of the greatest attractions of our stand. We are glad that so many of you visited our stand to take a closer look and get to know the details of this massive 3D printed model.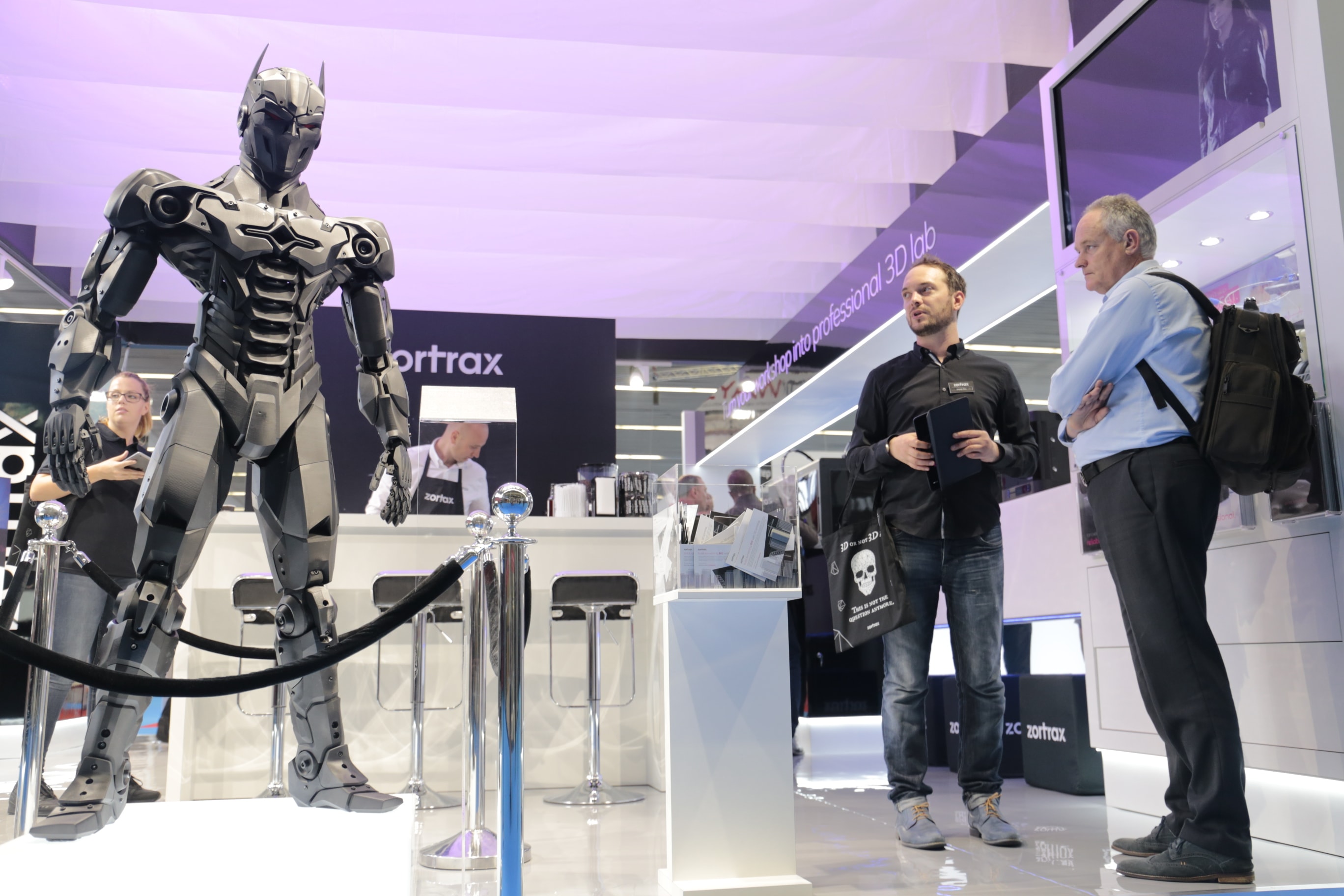 The whole body of the Super Hero consists of 280 pieces and was 3D printed using Z-HIPS printing material, which gave it nice matt finish. Thanks to the precision and quality of the Zortrax M200 3D printer, no post-processing techniques were necessary to obtain such amazing look of the model. We kept it all authentic just to make the quality speak for itself and make you believe that this technology can actually work for you. The real example of the superior quality that you could see, touch, experience and, later on, implement in your own business.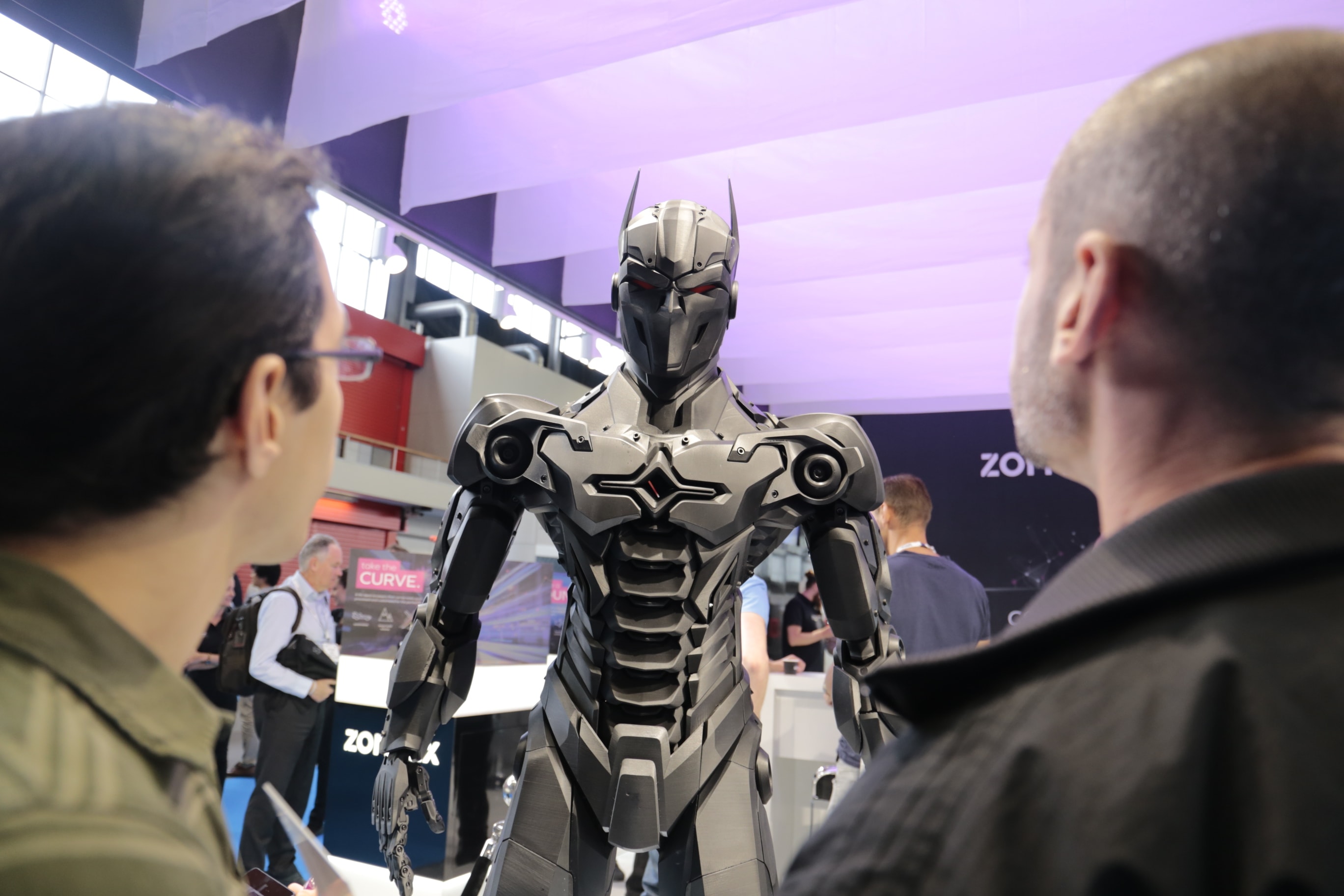 Technological Drive
Busy, but really satisfied and excited that we could be here today and make our own contribution to this amazing technology that is developing on our eyes. And now we've experienced it again – the real satisfaction that the amounts of work put into each aspect of our company's development simply pay off and we can present you the variety, quality and the real power of the 3d printing technology that is already reshaping the industry. Thank you all for coming and see you back tomorrow!