A Few Ideas for a 3D Printing Session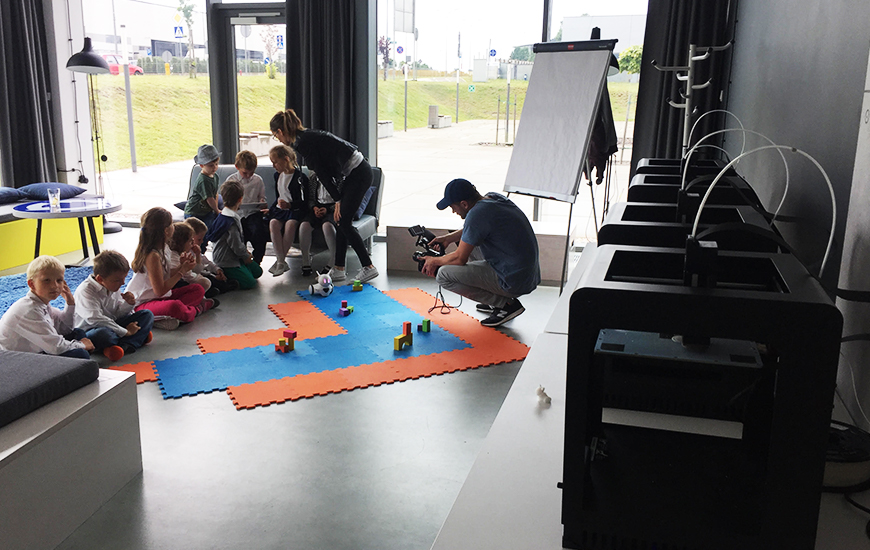 3D printing technology is more than just the perfect solution for many fields ranging from medicine to the automotive and hi-tech industry. 3D printing is also a community of passionate people, fans of DIY. Commonly available 3D printers such as the Zortrax M200 3d printer gave them completely new possibilities. Now you can join this community and create magnificent projects to share with your friends and with fans of 3D printing from around the world. Here's some inspiration for your first adventures.
First of all, 3D printing isn't expensive, neither when it comes to buying a printer nor when it comes to operating it. The Zortrax M200, mentioned above, costs ca. 2000 USD. It's not the cheapest 3D printer available, but the best when it comes to practically using it. It has a durable casing and comes with a starter set as well as dedicated software for managing your projects. You can also find tech support online, if you need tips and advice. There's no arcane knowledge required to operate the device.
Once you have the 3d printer and have made your test models, it's time to start working on something more serious. If you don't have skills as far as 3D modeling goes, you can download projects available on Zortrax Library and in other places. There are thousands of 3D models available online. The more ambitious DIY enthusiasts will want to enhance them or create their own models. That is when free 3D modeling software comes in handy. Its potential can rival that of software with expensive licenses.
We have dedicated Z-SUITE software, the Zortrax M200 3D printer: it's time to get to work. What can we design and 3d print. Essentially: everything. 3D printing technology provides enormous possibilities in creating complex objects.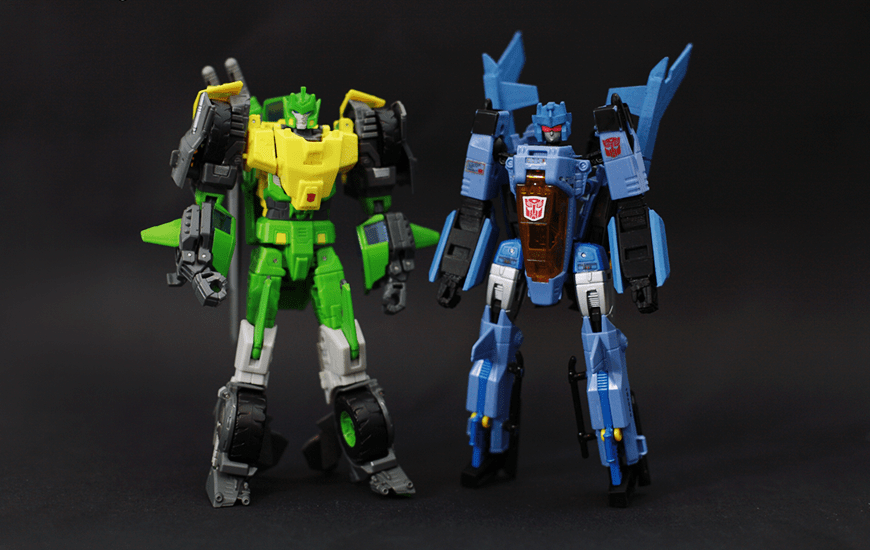 Model of a Cool Place Nearby
One awesome idea—even though it requires considerable experience in 3D modeling—is creating a miniature of a famous building from your town. Through this method you can get the whole world interested in your town or city as a tourist destination. Everybody knows the Eiffel Tower, but how many people know the beautiful 19th century city hall in your hometown?
Figurine or Gadget from Your Favorite Movie
Are you a fan of Game of Thrones? Do you love The Godfather? Or Star Wars? With a 3D printer you can create great gadgets from your favorite movies and shows: a miniature throne or lightsaber replica. The Zortrax M200 3d printer will handle all such ideas.
3D Printed Jewelry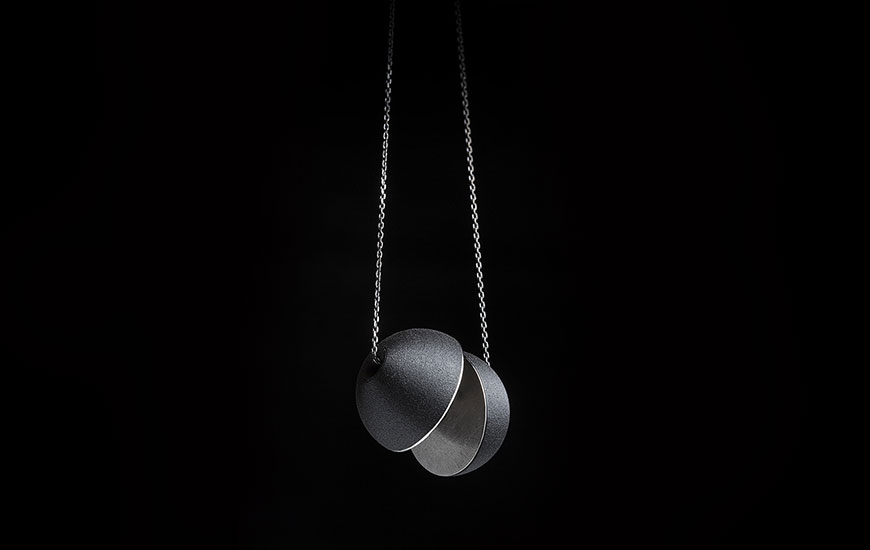 Standard materials are less and less common in modern jewelry. Nowadays modern ones are being used. With a 3D printer you can create unique elements for brooches or bracelets, or even entire bracelets. Everything stems from your creativity and imagination. Once you get the hang of it, you can turn it into a profitable business.
The model created, you start 3D printing. After a few moments the items is ready. Then you clean it and you can start enjoying it. Time to take some pics and brag on Facebook.
3D printers such as the Zortrax M200 let you bring hundreds of new ideas to life and share them with people from all around the world. Your cups and figurines can just as well be 3D printed by people from Australia or Brazil. You, on the other hand, can take advantage of their projects and exchange opinions. The world of 3D printing for hobbyists is a thriving community always welcoming of interesting ideas and good advice.