How Toyota Factory Works with Zortrax 3D Printers
Summary
Toyota factories in Poland use a Zortrax M300 Plus 3D printer to make manufacturing jigs on demand.
According to Toyota, investment in the 3D printing technology in automotive can pay for itself within one year.
The key advantage of the Zortrax 3D printing technology, according to Toyota engineers are its agility.
Toyota manufacturing plants in Poland specialize in assembling hybrid and conventional drives that end up in cars shipped all across Europe. Polish factories employ over three thousand people and have significant production output. Here's how Zortrax 3D printers are used to optimized costs and cut lead times at one of the largest automotive factories in Europe.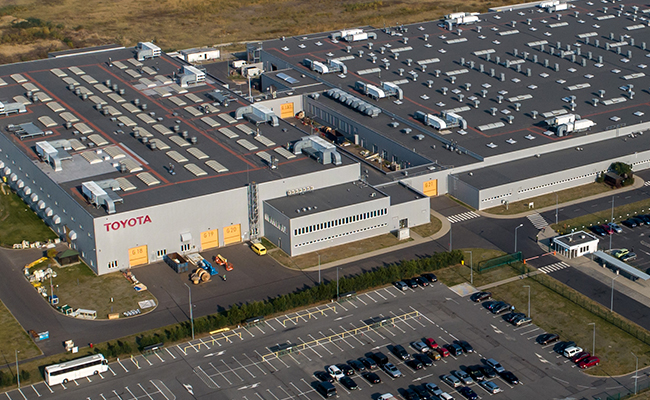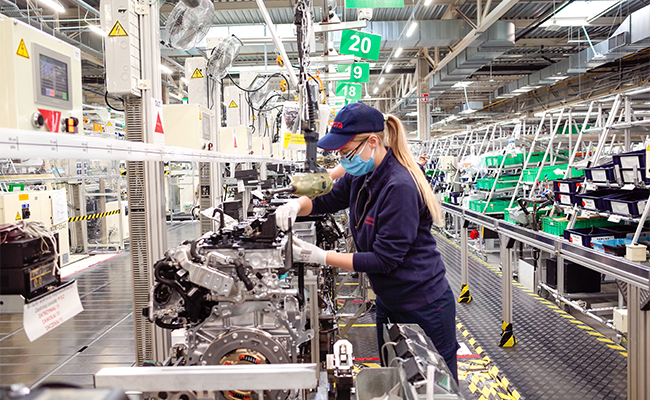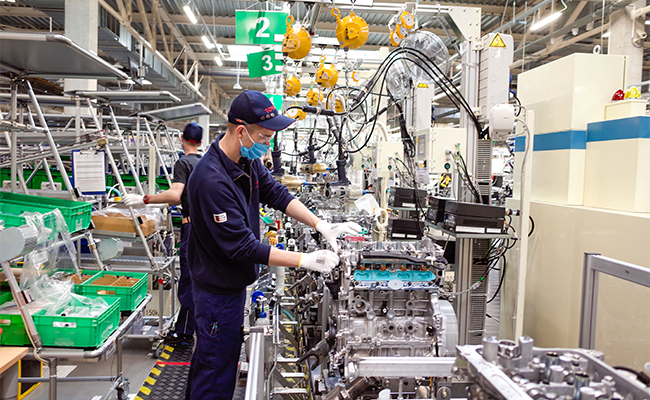 What Zortrax 3D Printers Do at Toyota
"Let's start with what is the main task we are responsible for here in Poland. Toyota is a huge, global manufacturer and we operate as a part of a larger production system with various, specialized plants located all across the world. Our job is assembling engines for Toyota cars", says Łukasz Kondek, a 3D printing engineer working at the Toyota factory. Those engines are made out of parts delivered from other Toyota plants located all across Europe.
"This manufacturing profile translates directly into what we use the 3D printers for. The vast majority of the models we print are various jigs and fixtures", says Kondek who then goes on to explain how jigs are categorized at his facility. There are:
Positioning jigs, which are used to confirm that parts being assembled are in correct positions relative to each other. 
Assembly jigs, which are used to make assembling different parts easier, faster, and more repeatable. 
Assembly tools, which are used to perform certain tasks during the assembly like applying lubricants to specific parts of shafts while leaving other areas not lubricated. 
Seals and covers, which are used to prevent dust and other objects from getting into cavities in engine parts when moving them from one workstation to the other.
"Of course, not everything can be 3D printed and we often use various manufacturing technologies to make a single jig or tool. For example, there are parts which have bodies 3D printed on Zortrax machines, but the points of contact with metal surfaces are made in a traditional way out of materials particularly resistant to wearing. This way we can keep the speed and cost-efficiency of 3D printing in automotive and achieve superior durability.", says Kondek. Below are three chosen examples of jigs and tools 3D printed at Toyota manufacturing plant.