Design Trends 2017 and 3D Printing Technology
For interior decoration, clothes, and other items, green is king in 2017. This is also the year of minimalism, the year in which augmented and virtual reality should reign supreme. Experts also believe in 3D printing technology, which will find many applications in 2017.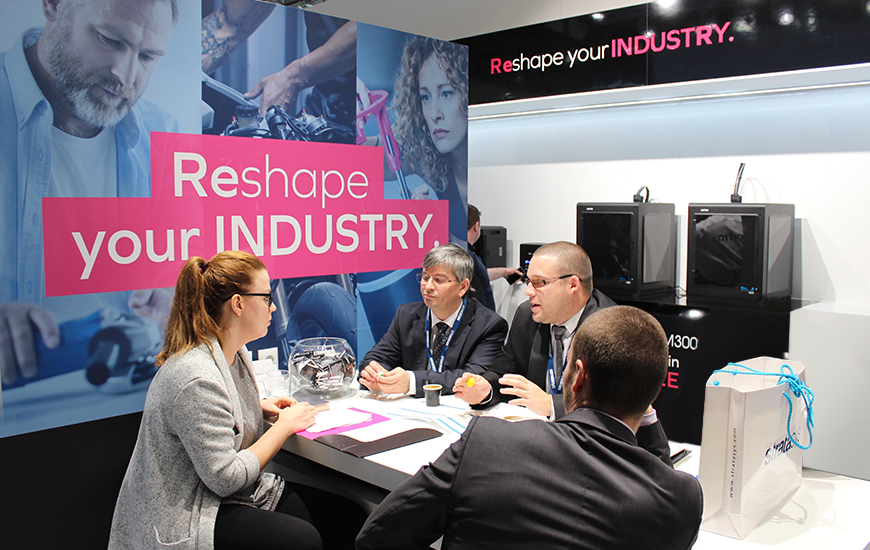 Even though the world is accelerating, and technology is changing faster and faster, recent years haven't been revolutionary. The 2010s is the period where solutions that are already known are evolving and becoming more widespread. Therefore, you shouldn't expect anything extraordinary, but at the same time companies that don't follow the newest trends may end up lagging behind.
3D Printing Technology Is a Leading Trend Itself
3D printing technology has been talked about a lot in recent years due to printers such as the Zortrax M200 3D printer which made it more available. It doesn't require large investments, you can buy a printer in a store and use it without any engineering skills whatsoever. Easy access to 3D printing has brought about completely new possibilities. Up until now such projects were usually one-off, small projects. But in 2016 you could already see wider attention paid by designers to 3D printing technology. 3D printing has found favor among fashion designers who experiment with clothes and notions created with the use of this technology. The same goes for 3D printer jewelry. 3D printing is also more and more common for creating everyday items. It has also found use in preparing display windows and other marketing events for the largest brands, such as that of Louis Vuitton.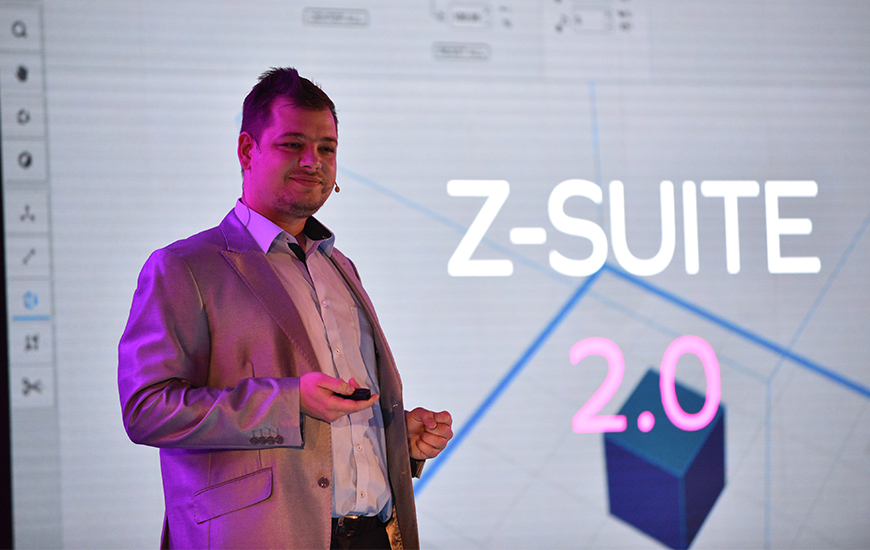 The possibilities offered by 3D printing let designers have fun with shapes and fulfill their wildest dreams. That is why in 2017 it will become increasingly more popular. Any self-respecting designer will have to have a 3D printer in his or her studio.
Minimalism Is King
Minimalism is the dominating trend in designing websites, clothes, interiors and other items. Simplicity has already been with us for a few years. You can see it in the appearance of household appliances which tend to have a slender form. This is compounded by Hygge, or the Danish lifestyle which encompasses not only behavior but also Scandinavian design. This is another area where the trend and 3D printers can come together: creating simple, more personalized items with a soul. 3D printers are the perfect device for low-volume production.
Muted Colors Make a Comeback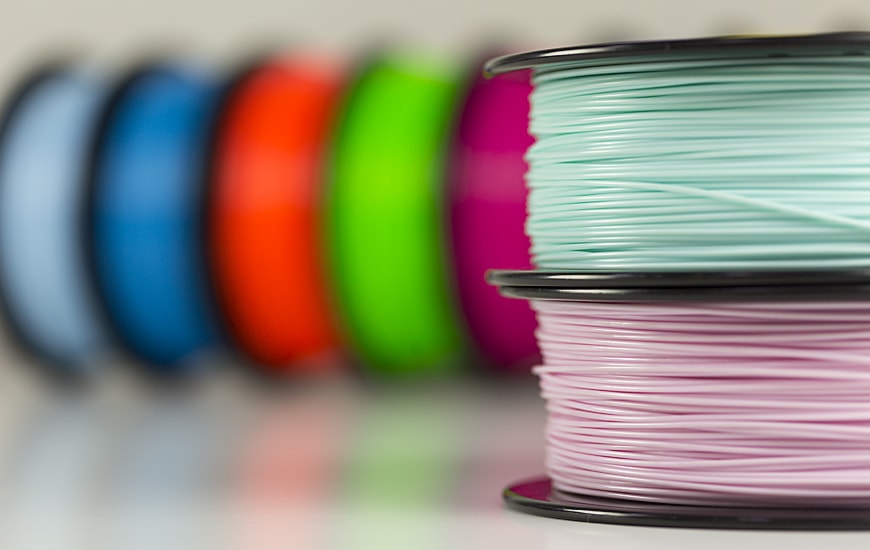 According to Pantone, the color of the year is greenery, a fresh and zesty green. It has become popular both on walls of homes as well as in elements of clothing. You can also use this color in 3D printing. With the Zortrax M200 3D printer you can select the green or neon green Z-ULTRAT material or the green Z-HIPS or the most popular Z-ABS available in green and android green. This will let your products come in the most fashionable color this season from the get go, without painting or any other procedures.
The Environment Will Always Be the Top Trend
Preserving the environment is more than just a trend, it's a collection of actions for the benefit of humanity and our planet. It's worth remembering and it's worth being being environment-friendly regardless of fads. In 2017 it is embodied by recycling, such as done by IKEA in their newest furniture collections. Another element is limiting consumption. With 3D printing little waste is produced, almost all of the material is utilized. Not wasting resources is a significant green factor of 3D printing.
2017 will not be the year of revolution. It will be the year of perfecting the trends that are already present. But whenever you think 'design' or 'innovation,' you can also think about 3D printing. This technology can be used in a multitude of ways when designing unique clothing, jewelry, and ornaments or when prototyping new designer items, or presenting architectural mock-ups.