5 Improvements Which Will Let Any Architect Work More Efficiently
PC, tablet, 3D printer. These tools are indispensable to the modern architect. However, the devices won't work themselves. You need to be able to use them correctly. Here's 5 things you should incorporate into your work. Each will improve the architect's work!
1. Detailed Interview of Client with Prepared Form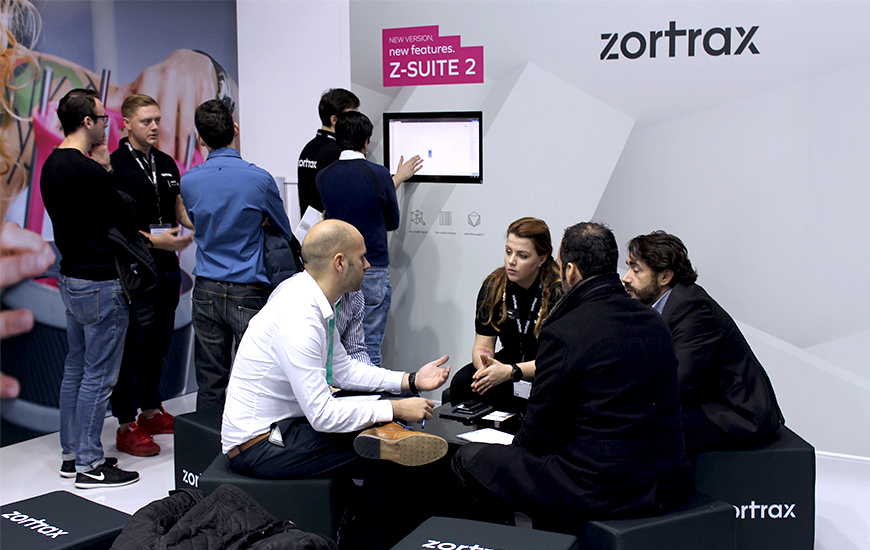 The architect doesn't work for themselves. They work for the client and meeting the client's expectations is of paramount importance. That is why a detailed conversation with the client is essential. Such a conversation takes time, however, and doesn't always progress as planned. On the other hand, we can make it go faster and at the same time we can expand out database of clients without having to relocate. For example, you can add a dedicated form to your portfolio, containing questions such as how many stories the building should have, what materials it should be made of, what inspires your clients, what they expect and many more. This will give you information about their expectations and will let you follow them as you work. You will also be able to skip a face to face meeting in favor of a teleconference. Remote cooperation with your client makes your work faster and easier.
2. Proper Information Management
The architect is an artist, but the artist doesn't have to work in chaos. All your projects should be properly cataloged both in paper and digitally. All the info from your clients should be in one place. You can do it manually or use CRM systems and other apps which let you manage communications and documents. This will make your job more enjoyable and it will be easier to find key info. As a result, you'll avoid many misunderstandings and will have an easy access to your archive.
3. Cloud Computing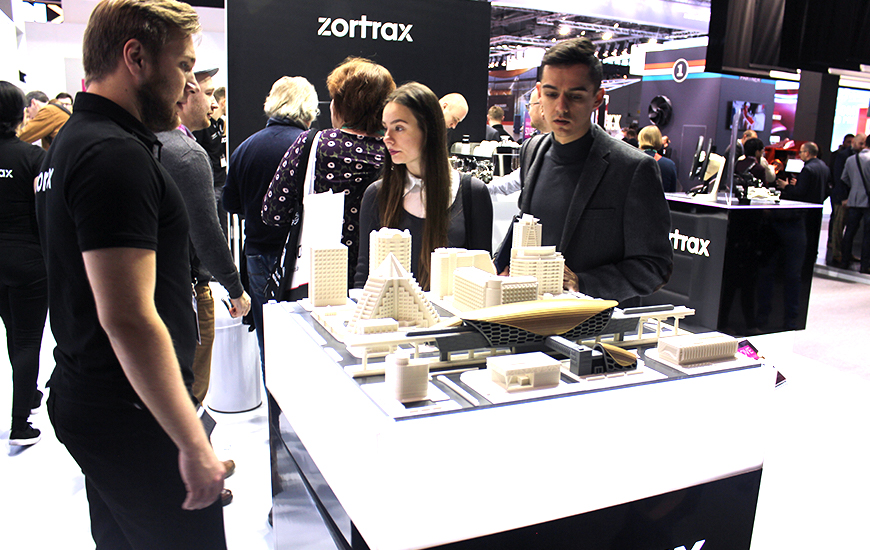 Modern technology means access to the Internet everywhere. The architect's job is not limited to the desk. You can also work on your phone or tablet with the help of the cloud. Cloud computing lets you take a design made on your PC and display the visualization on the tablet. The cloud also means storing your files safely on a server. Now you have access to your data wherever you are. You can introduce changes even at your client's construction site.
4. 3D-printed Mock-ups
The real revolution in the architect's work was brought about by devices such as the Zortrax M200. What's a 'Zortrax M200'? It's a user-friendly desktop 3D printer. It will let you create mock-ups of entire buildings and their elements in a quick and inexpensive manner. The mock-ups will have a professional feel to them and will be easily altered. Thanks to 3D printers you can create mock-ups even for smaller projects, such as offices for small companies or detached houses. Mock-ups have never been this simple. You just need a moment to convert your CAD file into a 3D-printer compatible format and a few hours later your mock-up will be ready.
5. Automation of Repeated Tasks
Design software lets you create your own tasks which will then proceed automatically. You can do the same with other software. MacOS contains an automator which facilitates automation of processes even across different apps. As a result it will be easier to insert windows into the project, draw walls and other repeating elements. It's worth spending some time on arranging automation in order to work more efficiently later on.
New tools for architects are brilliant in their own right, but when used correctly they can achieve phenomenal results. Using a 3D printer, architects can create wonderful mock-ups which will be appreciated by their clients whereas cloud computing and automation of tasks will accelerate project and make it possible to work wherever the architect wants.