3D Printing in Ergonomics Design. Using 3D Printing and Molding for Product Customization.
Is client satisfaction, tailored products and brand quality something you fight for really hard? Meeting the needs of your clients and providing them with products that are tailored to their requirements is a huge step towards business growth. The whole thing can sometimes boil down to designing a different type of grip on a bike handle, but the message you communicate is that you listen and because of that you know the needs of individuals.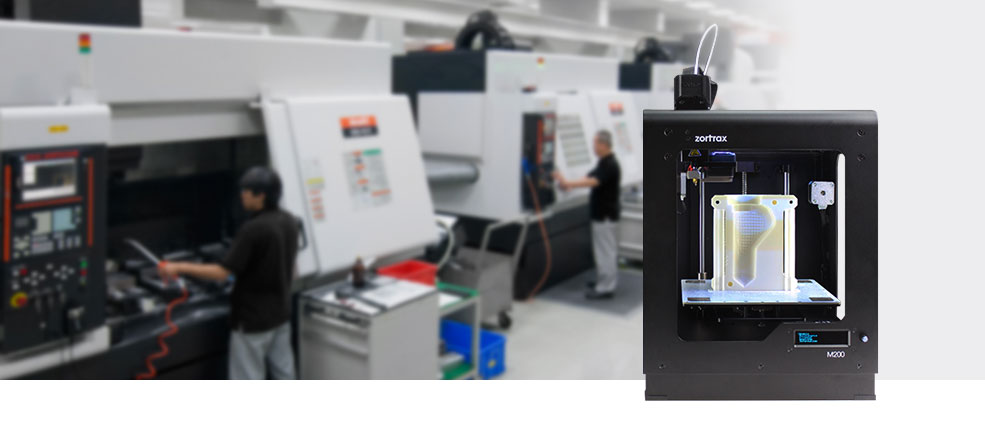 Customized Goods
The role of ergonomics testing is vital among many industries, especially in those devoted to creating products of everyday use. Every consumer goods product needs that human touch to evolve and end up as a model which is highly functional and comfortable to use. In the era of growing need for customization and user-tailored goods every successful brand is aware that obtaining optimal usability is a must.
As long as 3D printing allows obtaining cost-efficient and instant results while creating customized products, it will be a leading device in the present and future industry. However, to show you how these ideas can be put into practice and prove all the statements presented, we have prepared a tutorial on 3D printing and molding. The role of this paper is to guide you through the basic stages of molding and 3D printing process, both combined for the instant results that fit individual requirements and time and cost saving purposes.  Check our "3D Printing in Modern Mold Making" tutorial.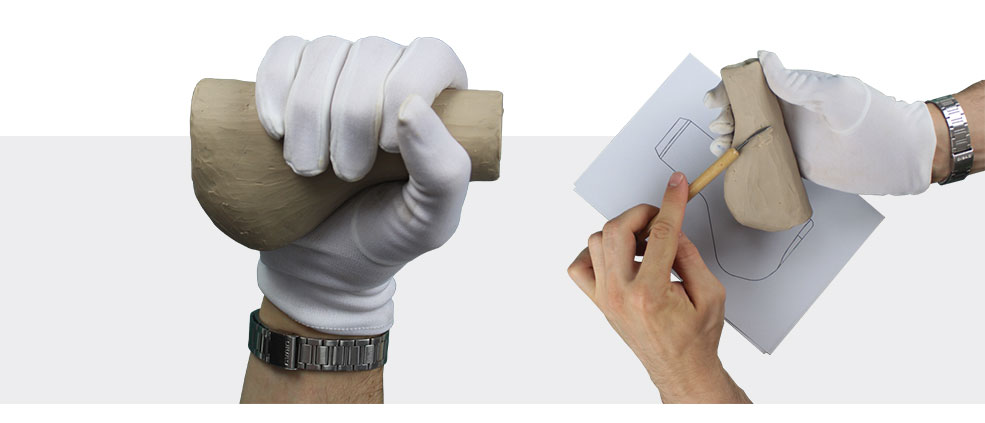 From Digital Models to Tangible Objects
The soft plastic molding process described in our tutorial starts with preparing the model of a bike handle from plasticine and transferring the project into CAD program where the details like the type of grip are added. Next, the model is exported to Z-Suite slicing software and printed on Zortrax M200 3D printer. This step allows fast iteration and molding multiple models in a short period of time which are further thoroughly tested which gives the user the necessary feedback if any remarks should be made. A huge advantage is that even at the very early stage all the models can be presented to the stakeholders to get their opinion on its functionality and quality.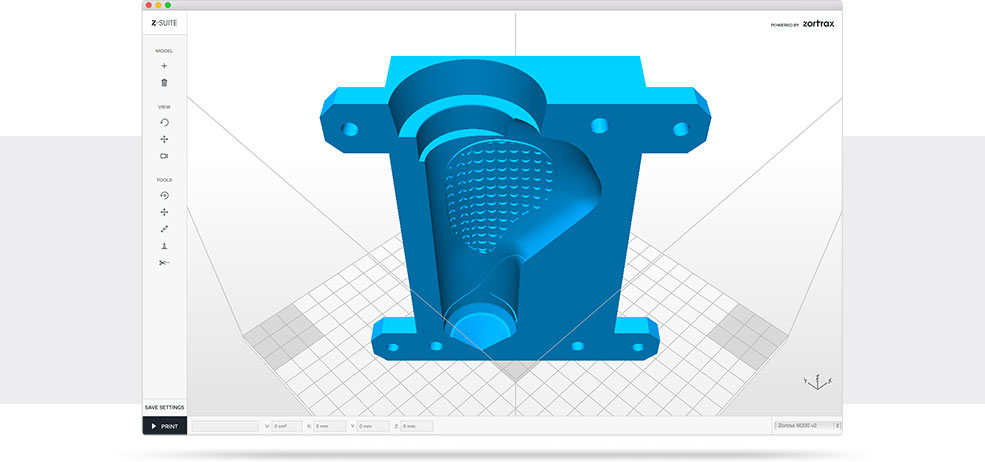 Products for Individuals
Bike handle is presented as a classic example of a part that requires individual approach and obviously a human response. In this case an ergonomic shape that fit users' hand perfectly is a priority. Starting from the designing stage thanks to 3D printing you can make necessary remarks and watch your product develop according to your ideas and users' needs. What's more, you can speed up your work as you no longer have to rely on the outside suppliers or outsource your tasks.
By printing elements and having tangible results of rapid prototyping you can communicate much more than by showing digital projects to the stakeholders. Testing prototypes can help you filter out the defects to avoid possible complaints from the clients.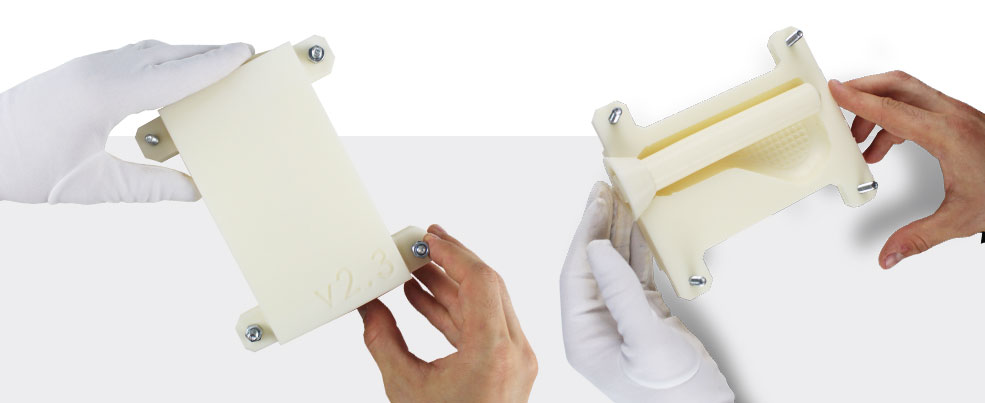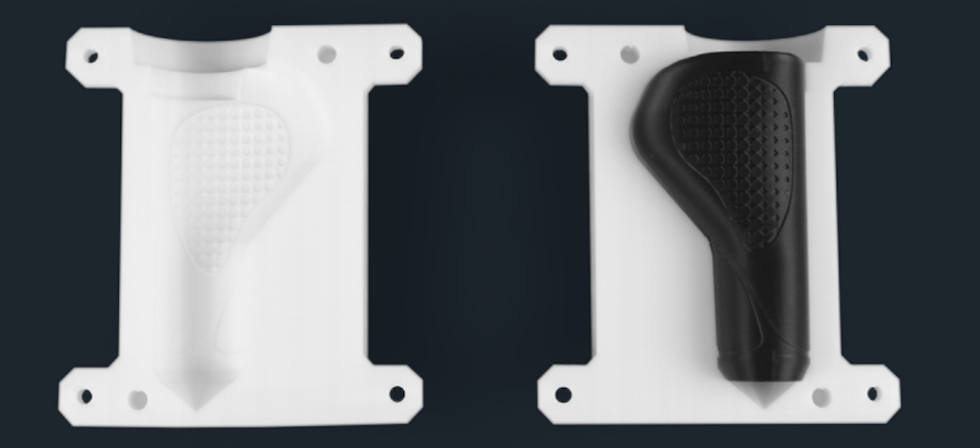 Utilizing 3D printing in ergonomics design and testing gives you:
– Better risk control thanks to the ability to examine every stage of production
– Reduced time as there is no need to outsource producing copies to other companies
– Saved money due to the low costs of creating prototypes
– Satisfied customers because of a well-tested and reliable product
– Less accidents & improved safety as the result of thorough testing in various conditions
– Less user complaints due to the fact that the warranty covers the product that was strictly controlled
– Customized, user-tailored products available thanks to an efficient feedback loop and fast iterative process
– Improved quality of products obtained by adjusting the model to the requirements