Zortrax Store is Now Open!
Zortrax Store – the 1st in Poland and one of the first in Europe. The stationary 3D printing store is now open in Krakow, Krakusa 8, Poland. The Grand Opening took place on 10/24/2014. See the photos!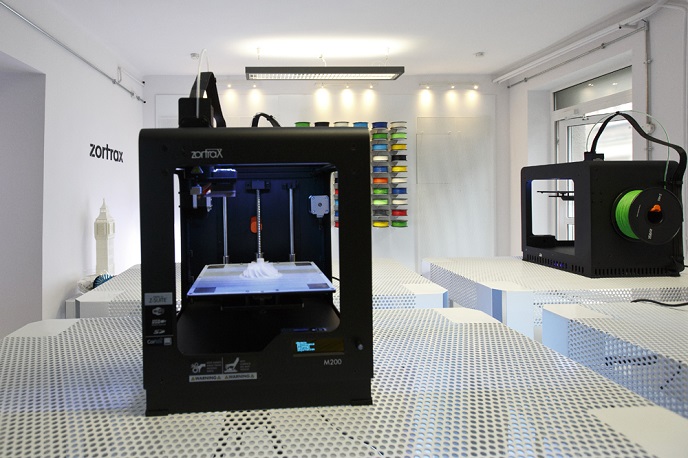 Zortrax Store Opening
Hundreds of guests visited Zortrax Store during the Grand Opening on 10/24/2014! We've hosted journalists, 3D printing fans, specialists and representatives of business and industry. We have also hosted our reseller – 3D Proshare, who came to us all the way from the USA.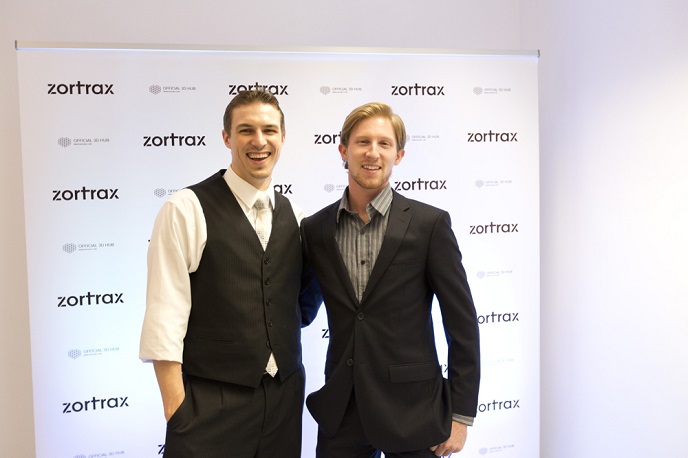 So what was going on?
The Opening started at 10:00 when the first guests arrived. At 12:00 our management met journalists for a press conference.
The most besieged event – workshops – started at 15:00. Our guests could take part in 4 different workshops run by our specialists:
– 3D Printer in the Process of Industrial Design Prototyping
– 3D Printing and Unconventional Solutions for Business and Everyday Life
– Crowdfunding in Tech Projects
– How to Raise a Capital for the Innovative Development
Workshops were divided into 2 modules – the first covered 3D printing technology and its application in business; the second focused on financing innovative technologies. Our lecturers presented case studies and answered question long after the workshops ended.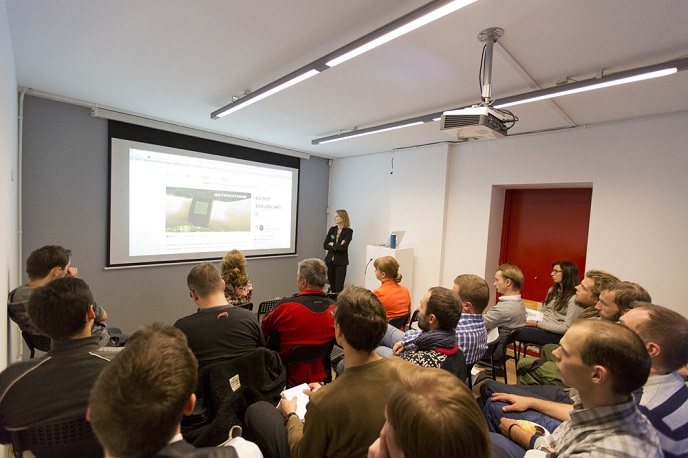 For each lecture all seats were taken and the number of participants surpassed our expectations.
Our lecturers answered questions and presented each case in details.
Our guests could also watch live print of Krakow Podgórze mockup. Each element of the mockup including Zortrax Store Location was 3D printed on Zortrax M200.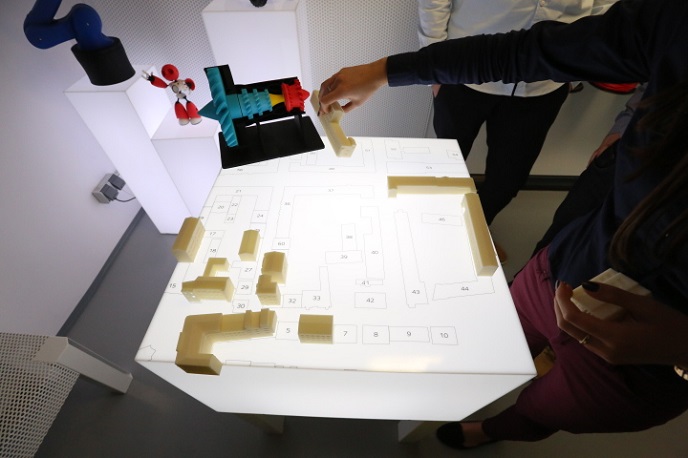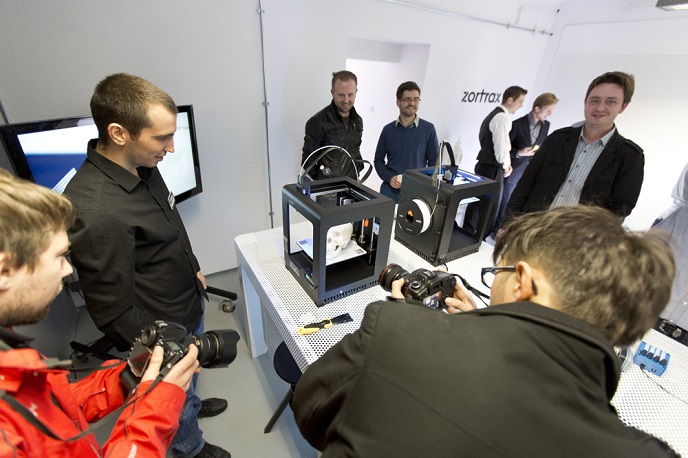 At 19:00 everyone could take part in the opening when our management officially welcomed guests in the first in Poland stationery 3D printing store.
One of the most expected moment of the evening was Mapping Wall show. The elements of the wall were 3D printed on Zortrax M200. Mapping is a projection technique that can transform a surface into a dynamic video display. Our guests could watch the show prepared by specialists from Piloci Studio and Zortrax.
Zortrax Store is located in Krakow Podgórze – a place dominated by technology companies, accelerators, coworking communities, designers and creatives. The opening was organized by Zortrax together with Materialination, Zortrax partner and reseller.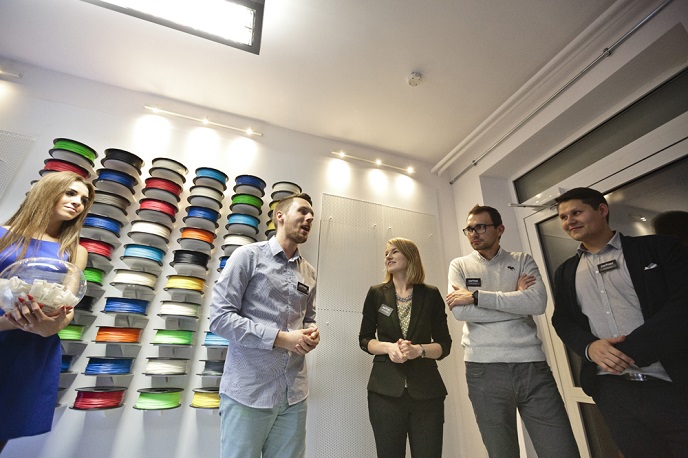 Zortrax Store is open from Monday to Friday 10:00-18:00
It is not only a store, but also a showroom, meeting spot, service point and a 3DHUB!
It's the first store of its kind in Poland. 3D printing fans have a spot to talk about 3D printing industry, to test and learn. Most importantly, it is dedicated to those who want to introduce 3D printing to their business.