Zortrax Nominated for Design Alive 2014 for Best Strategist
This year Design Alive nominated Zortrax Team: Karolina, Rafał and Tomasz for Best Strategists. They compete with 10 other nominees for the statuette designed by Oskar Zięta. The awards ceremony will take place on 4th of December.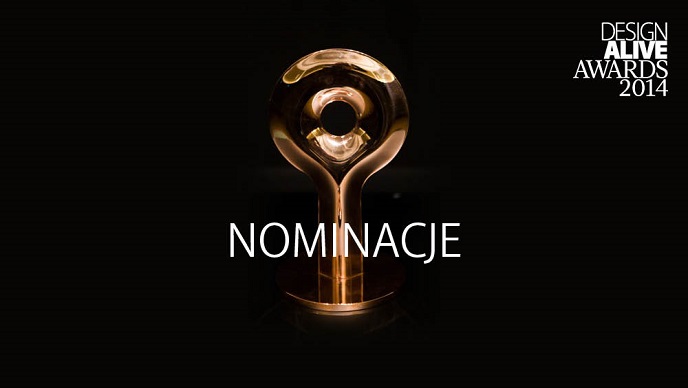 The Design Alive Awards are awarding since 2012 by Design Alive Magazine. We are honored to be nominated in 2014. The prizes are given for best Strategist, Creator and Animator of the year. The statuette was designed by Oskar Zięta, a famous designer, a creator of FIDU technology for which he received Red Dot Award.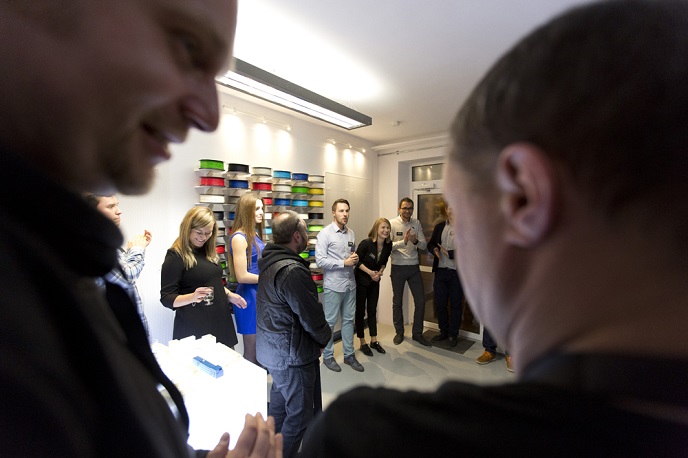 Design Alive jury is following design, architecture, fashion and art for the whole year to find innovating and fresh concepts. Design Alive readers can also nominate for the contest. This year there are 30 nominees – designers, architects, pedagogues, managers with Karolina, Rafał and Tomasz among them.
Voting ended on the 5th of November and now jury is preparing for announcement. The Gala is planned for the 4th of December 2014 in Warsaw.