Zortrax Most Reliable and High Quality 3D Printer Among 3DHubs Community!
The 2015 3D printer Guide from 3DHUBS is based on the reviews of 2,279 verified 3D printer owners. 3DHUBS community decided to choose Zortrax M200 most reliable, ease of use 3D printer with highest print quality.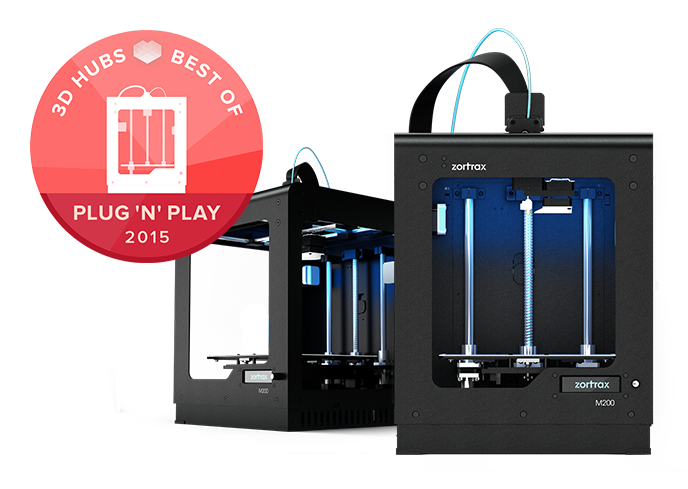 '
3DHUBS collective 1,623 years of 3D Printing experience on 235 different 3D Printers they own – that makes this group of makers and professionals possibly the most qualified 3D Printing reviewers today. Zortrax M200 became "easiest to use and work straight out of the box. Characterized by reliable print quality, low failure rate and great customer support".
"Did we run test prints? Sure we did, together with our community about 317,000 of them." says cofounder and Head of Product, Brian Garret.
One of the owner described Zortrax as "If my pickup lines were like Zortrax prints, I'd have fathered a thousand kids." Despite being one of the newest manufacturers on the market, Zortrax already has a loyal user base. More than 96% of M200 owners would recommend M200 and 80% of them would only exchange it for the next version of the M200.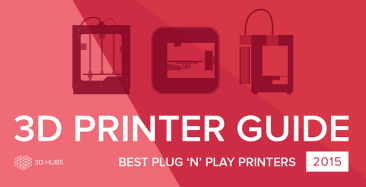 The 2015 3D Printer Guide investigates the key elements that make a great 3D Printer across Kits & DIY Printers, Enthusiast Printers, PlugnPlay Printers, Budget Printers and Resin Printers. The primary criteria by which printers are measured include; print quality, easeofuse, build quality, reliability, failure rate, customer service, community support, running costs, openness, software and value for money.
It is the reviews of 2,279 verified 3D Printer owners from around the world that set this 3D Printer Guide apart from any other.
For complete review go to 3DHubs Official Website.