Zortrax Manual is ready for download!
Tips, support & maintenance guide, troubleshooting and many more!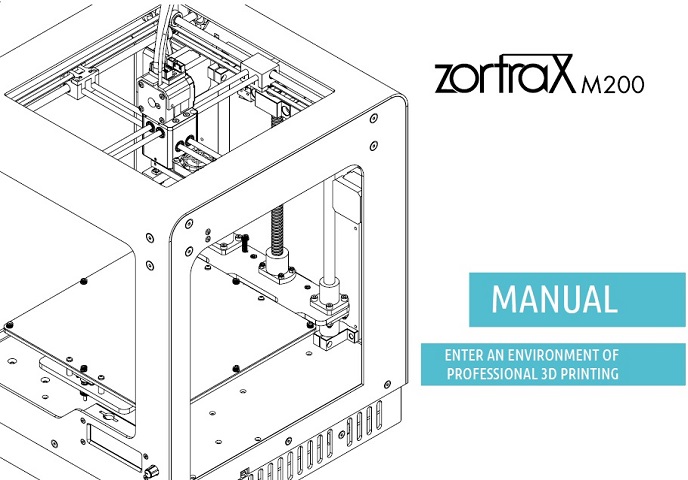 Now working with Zortrax M200® becomes even simpler! We have prepared a complete Zortrax M200 Manual for you. Go through the following chapters to find all the essential tips:
SAFETY
what should be done before you start working with your M200®?
ZORTRAX M200
what's in the box?
PREPARATION FOR FIRST USE
how to prepare the M200® to work?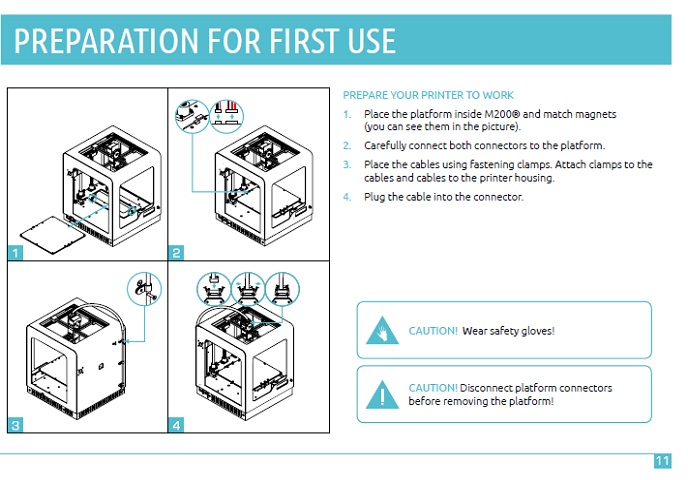 SOFTWARE & FIRMWARE
how to process software & firmware updates?
PRINTING
run 3D printing process
SUPPORT & MAINTENANCE
the most common printing issues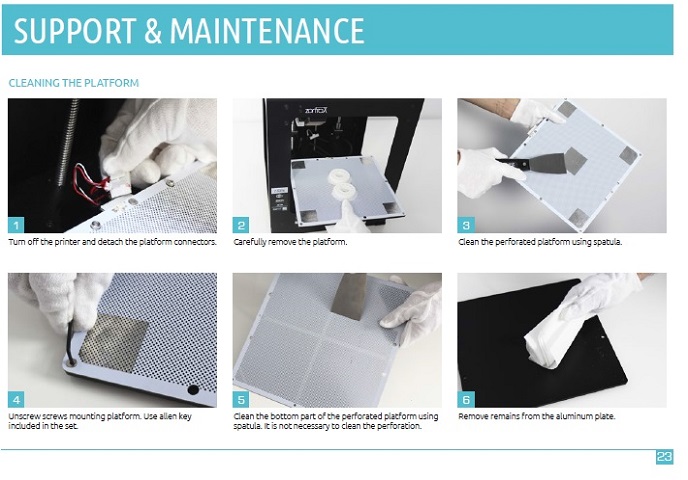 TROUBLESHOOTING
determine the cause and solve the problem
You can also find DICTIONARY and SPECIFICATIONS for M200®
To download go to our Support Center.