Zortrax M200 on the 6th place in the 3D Hubs Community Ratings!
Zortrax M200 has been rated 6th most popular 3D printer.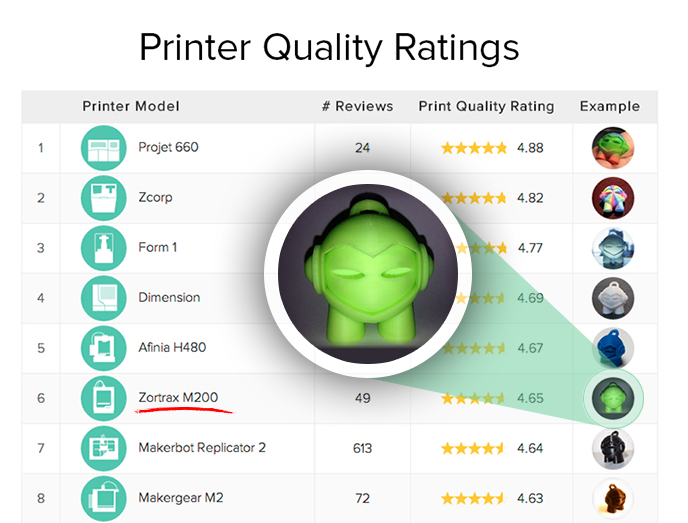 We were chosen out of 150 other 3D printer models listed on 3D Hubs platform. The report is based on the experience of thousands of users.
As you can see below, Zortrax has overtaken such brands as Makerbot Replicator 5th Gen and Ultimaker 2. You can easily compare our model to others to see the quality of prints. You can also Order a Sample and see it for yourself.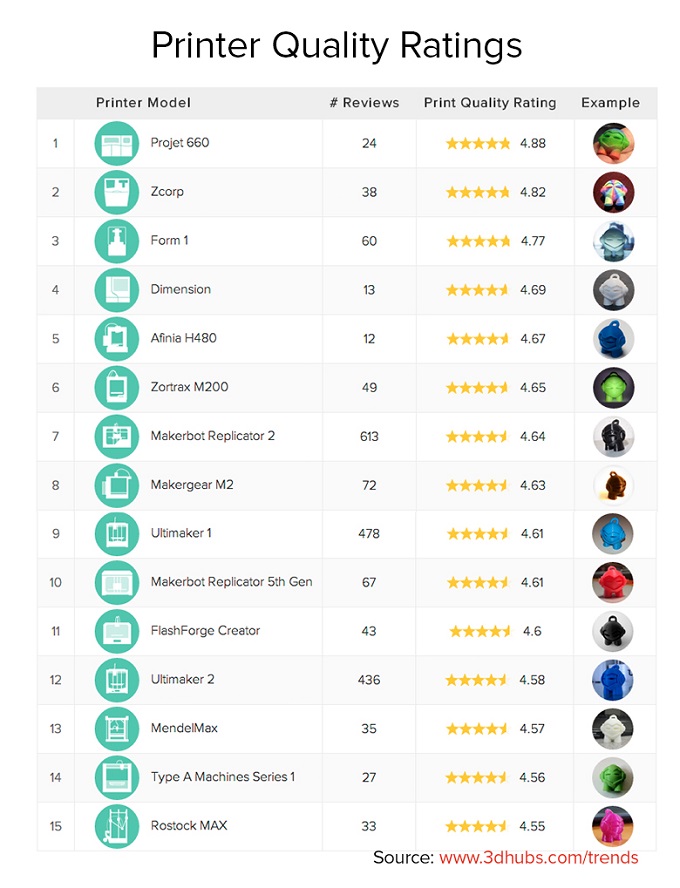 Every month the M200's positions grows. We are also pleased about high ratings for Prototype Prints among Popular Print Categories. For complete Ratings go to 3D Hubs official website.
The report is based on the data from 3D Hubs Community with over 6000 printer listings.
DIMENSION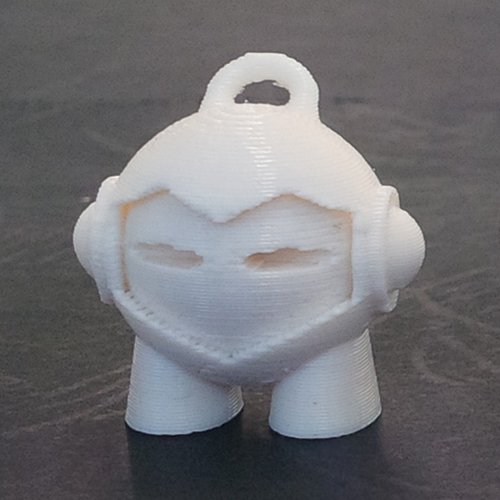 AFINIA H480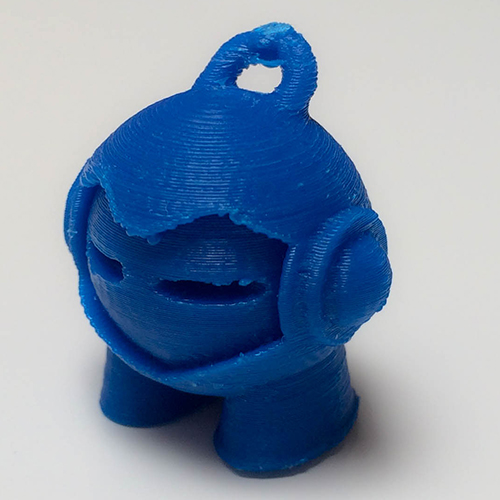 ZORTRAX M200
MAKERBOT REPLICATOR 2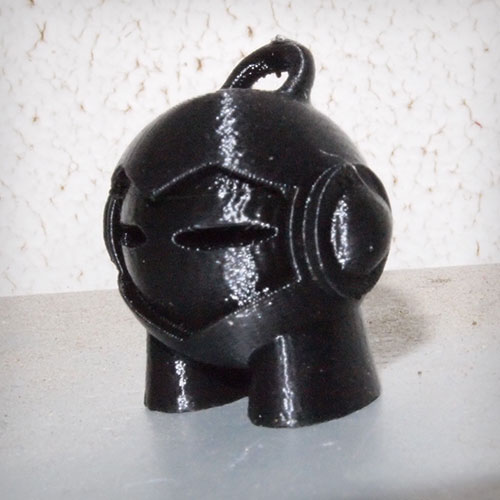 ULTIMAKER 1