Zortrax Covers are Now Available on Zortrax Online Store
Users from EU and Poland can now purchase covers for Zortrax M200. Side covers are created to help print large models without hassle.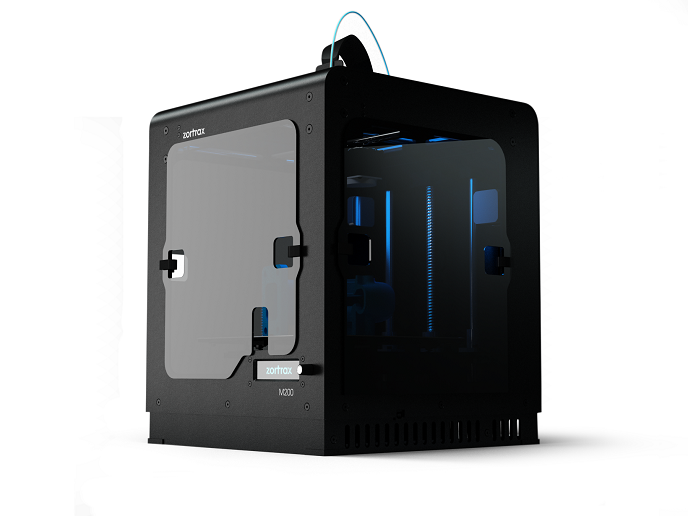 Set of 3 covers for M200 together with 6 mounting clips is now available for 45€ on Zortrax Online Store. Covers were created to help print large objects.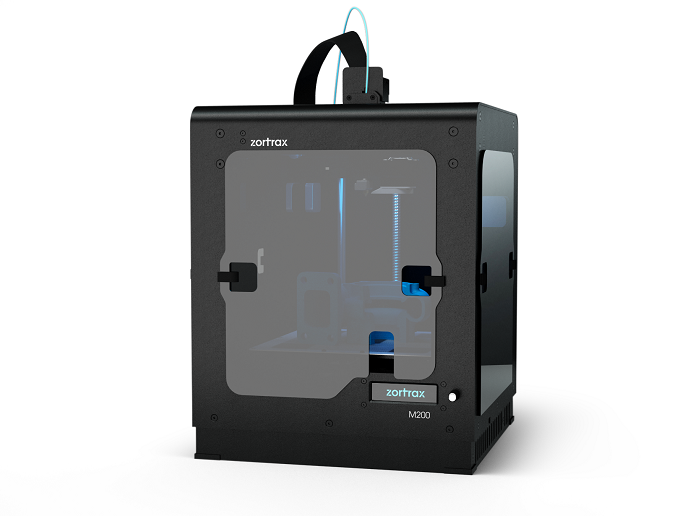 Users printing large objects had to deal with changing temperature and conditions which could cause cracking. Printing big models it's a time-consuming process and keeping stable conditions around the printer is difficult. With covers users can stabilize the conditions and keep constant temperature inside the created chamber. It prevents cracking and warping, so printed models are smooth and good looking.
Go to Online Store