Zortrax at ICT Summit Conference for Central European Startups
ICT Summit – 4 days long conference on tech trends, startup environment evolvement and innovation in Europe took place in Warsaw, Poland.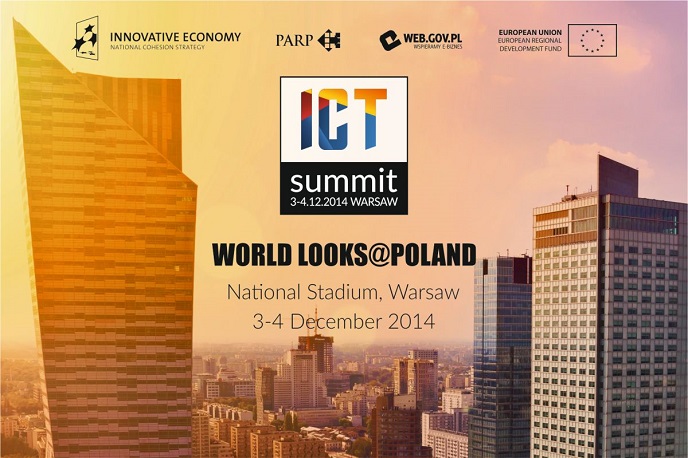 ICT Summit is about getting startups, investors, technology brokers and venture capital representatives together. 800 guests, 50 speakers discussed about startup environment evolvement in Europe on the conference in Warsaw, Poland. Tomasz Drosio, CFO at Zortrax, was one of them.
ICT Summit is kind of a startup dedicated conference but with huge agenda and mix of influential people gathered together. The conference slogan is "World looks at Poland" and organizers want to attract attention to Polish ICT industry potential. Zortrax plays the role of a successful example and a tutor (among others).
Guest took part in workshops and listened to the presentations of speakers: JD Lasica the creator of Cruiseable, Amalia Agathou from The Next Web, David Bizer from Talent Fountain, Ivan Hernandez from The Digital Loop and many more. Tomasz Drosio, CFO at Zortrax, run the From startup to notable market player. How we're building an international company in European reality presentation.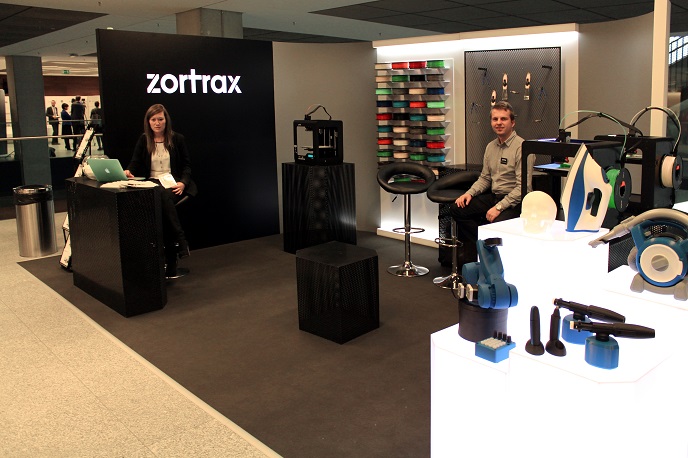 ICT Summit is a place where representatives of different startup environment can meet – investors from Europe, the US and Israel, venture capital representatives, technology corporations, public administration representatives and media.