Zortrax 3D Printers Work in France to Support COVID-19 Relief Efforts
France, with a death toll exceeding 10.000, is among the countries most affected by the COVID-19 pandemics. The French 3D printing community is coming together to manufacture necessary medical helmets, respirators and other life-saving equipment for the medical teams and hospitals fighting the crisis. Athletics 3D, a company based in the outskirts of Grenoble that normally use a cluster of Zortrax 3D printers to produce custom-made equipment aimed at professional athletes, has already switched to making medical devices.
Distributed Manufacturing
"Shortages of key medical equipment are now a major issue", says Clement Jacquelin, the founder and CEO of Athletics 3D. "There are huge difficulties in international transportation services and shipments of medical aids are often vastly delayed. We thought we had to do something about it", he adds.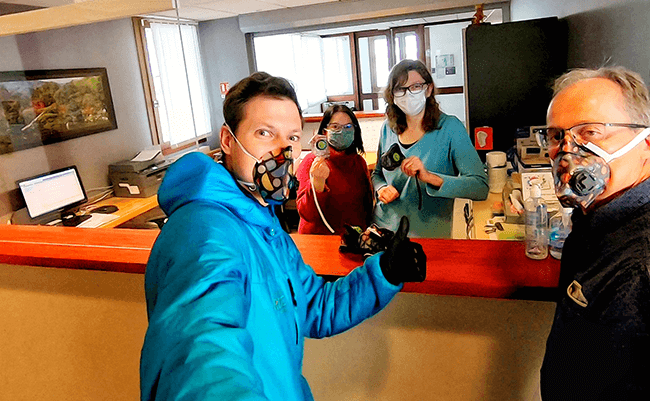 According to him, one of the most apparent advantages of the 3D printing technology is that it grants a capability for distributed, on the spot manufacturing. "That is why we have built a map with marked 3D printing providers and hospitals or other organizations in need. This way, a hospital can quickly find the closest person with available 3D printers", Every day, more and more people request to be put on the map. "We experienced a wonderful response from the 3D printing community and hospitals are already ordering various equipment through this initiative", says Jacquelin. But finding a vendor is one thing and knowing how to make necessary products is quite another.
Since the models 3D printers can fabricate are stored in .stl files, particular designs can be shared, downloaded and 3D printed by almost any given 3D printer anywhere in the world. There are dedicated libraries like Zortrax Library, where people can upload their designs and share them with others. There is now need to wait for shipments from overseas. "For example we widely shared the medical helmet design Zortrax recently published. Now it is being printed and used in France as well", says the CEO.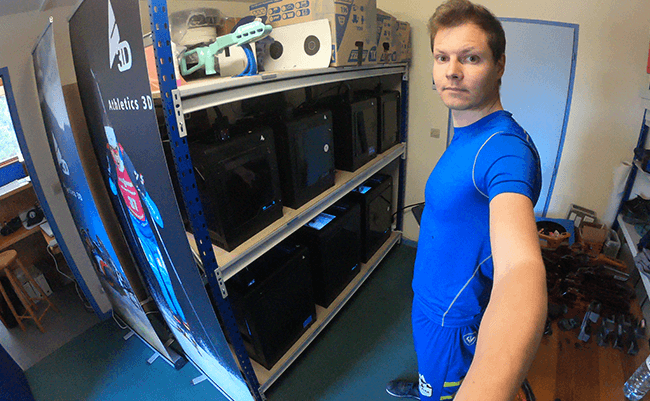 3D printing also works well with other, more traditional manufacturing technologies. Athletics 3D has already partnered with other French companies like Cap Gemini or MGEN, or ST Microelectronique, to make their manufacturing operation even faster. "We are using 9 Zortrax 3D printers and with them alone we could produce roughly 45 medical helmets per day. But when we partnered with ST, which had laser plotters to cut visors for those helmets out of plexiglass we could go for much simpler design and reach a daily output of over 100 helmets", says Jacquelin.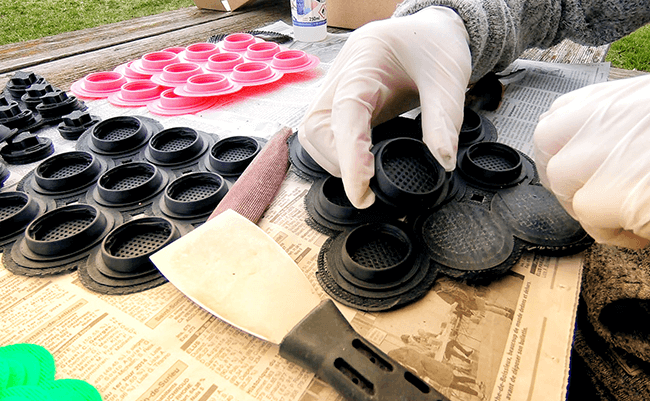 Another example is a respirator. Flexible parts meant to adhere closely to the user's face are currently cut with a laser plotter and the valves regulating how the air flows in and out of the respirator are 3D printed. "Instead of printing the entire device on our own, we could focus on just printing the valves which was much faster", claims Jacquelin.
Suitable Materials
Athletics 3D is mostly using Z-PLA for their 3D printed medical devices. "The materials is considered easy to print with but lacking chemical resistance and mechanical properties you can obtain with other, more advanced polymers. But this flaw unexpectedly became a merit", says the CEO.
PLA is not particularly resistant to high temperatures. It becomes plastic and bendable when heated. "Which makes it perfect for protective gear that needs to be adjusted to the particular wearer like respirators. I know that people are heating such PLA masks in hot water or even with hair dryers to adjust their fit", says Jacquelin. He is aware that the material can't be sterilized with alcohols or other disinfectants commonly used in sterilization procedures. In Poland, for example, PLA printed equipment can be used only once.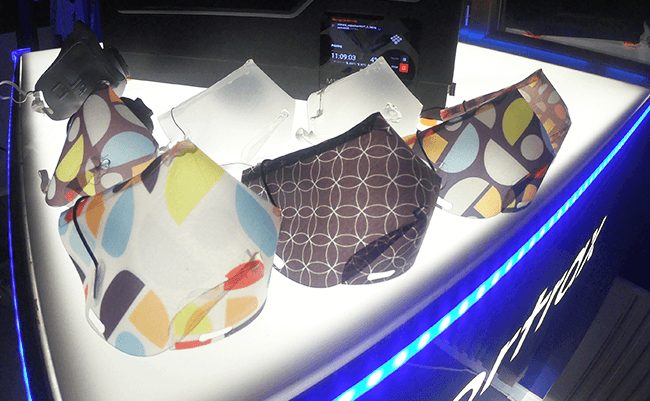 "But I guess recommendations vary from country to country. In France, the government guidelines state that you only need to thoroughly wash such masks and other devices with soap and water. And PLA certainly can withstand that. Sure, the medical devices 3D printed ad hock will lack some functionalities found in their off-the-shelf counterparts, but given the circumstances it is better to have use 3D printed protection, than to use nothing at all", asserts the CEO.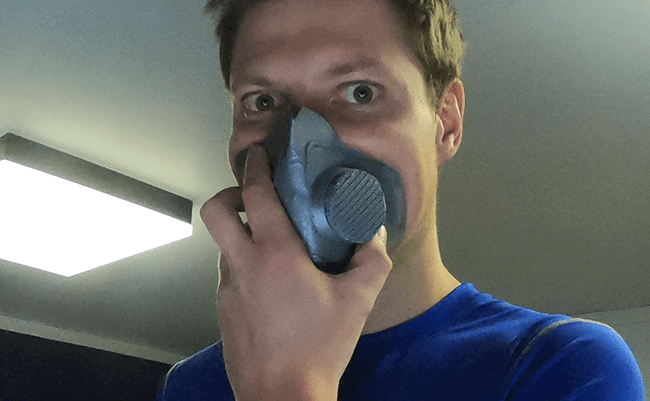 To him, using PLA is acceptable for yet another reason. 3D printing with PLA doesn't take a lot of experience. "Which is important given experience lots of people have with 3D printers is sometimes very limited. With PLA even unexperienced users can print medical devices without risking failed prints. All they need to do is download the right design, push a print button, and wait till its done", says Jacquelin. And once its done, it can be sent to the hospital in need right from the get go.