Z-Suite® BETA V0.0.9.3 for Windows and MAC
Z-Suite® update is now available. Discover what's new!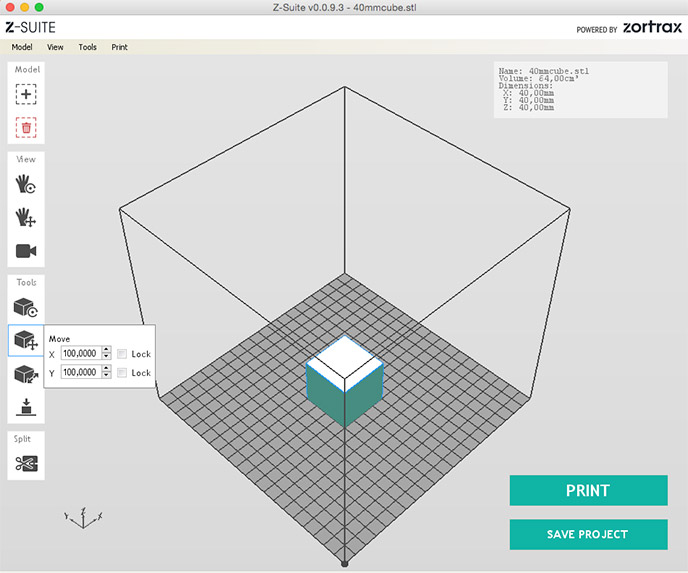 We have updated Z-Suite® to V0.0.9.3, added new features and fixed bugs.
The AUTO option for fan automatically sets fan speed for the printed model. Now Z-Suite® detects small parts and increases the fan speed.
We have also improved support removal for Z-ABS® and Z-ULTART®, as our users reported some issues with that matter.
More importantly, the problem with burn marks on Z-ULTRAT® was eliminated. Burns were noticeable mostly on seam. Test prints shows no sign of burns after the update.
Our team have also improved the interface for MAC. Now users can type value for each setting. It allows more accuracy and better UX.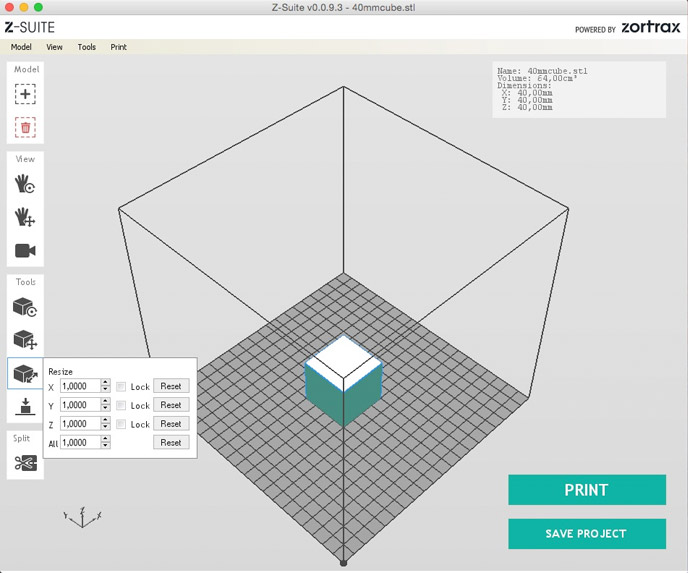 '
To update simply open your Z-Suite software and downloading should start automatically. You can also update manually.