Team One Becomes Zortrax's Product Partner in the US
Summary
Team One will handle distribution and repairs of Zortrax products in the United States.
It has over 17 years of experience in product lifecycle management working with global brands like LG or HP.
This partnership will expand Zortrax's presence in the US and guarantee best possible experience for American customers.
Team One has become a certified product partner of Zortrax in the United States of America starting from June 2018. Zortrax products will be distributed through a large network of local, American resellers and dealers. All warranty and post-warranty repairs will be done at Team One's facilities based in the US. For all American customers it means very fast repairs and delivery, as everything considering Zortrax 3D printers and other products will now be taken care of entirely in the United States.
With over 17 years of experience as a Product Lifecycle Management Company, Team One is a leading American brand in sales, repairs, and disposal of technology products.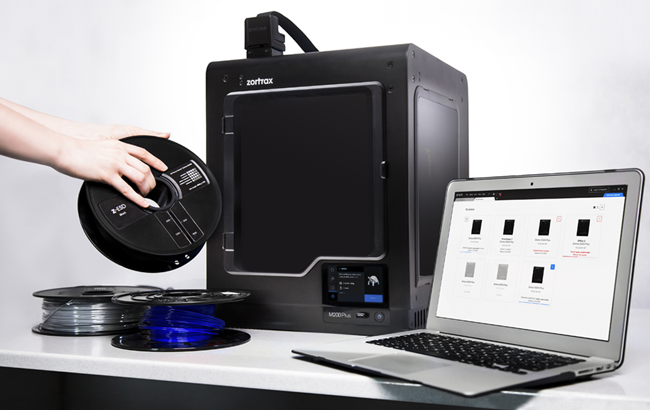 Apart from Zortrax it is also a partner of LG, Citizen, and HP. It has a history of delivering top-quality products and services to key players in industries ranging from retail to IT.
In America, Zortrax 3D printers have already found their way to large institutional customers like NASA. Award-winning FDM 3D printers like Zortrax M200 and M300 along with a range of dedicated 3D printing filaments have worked in prototyping tools for spacewalks around the International Space Station among others. Zortrax is also a developer of Z-SUITE slicer designed to work seamlessly with its printers and filaments. Partnership with Team One is a step towards expanding Zortrax's presence in the US even further.