Susanna Lamp by Samuel N. Bernier 3D Printed on Zortrax M200
Samuel Barnier is an industrial designer and a creative director of le FabShop. He recently started to work with Zortrax M200. See the Lamp he has created.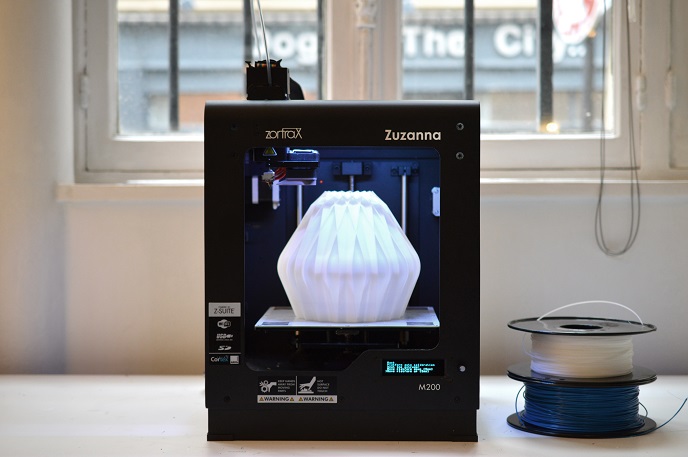 Samuel is also a French reference in digital manufacturing consulting and a famous editor of 3D content. He works on Zortrax M200 3D printer called by himself Zuzanna. Samuel was "so impressed by the quality of the Zortrax M200 and its high quality ABS" that he designed a lamp that would use its entire build volume.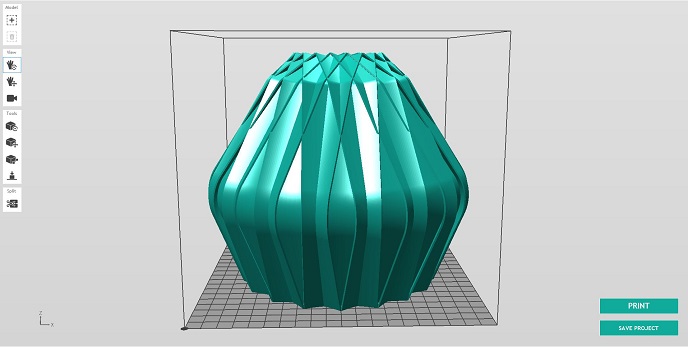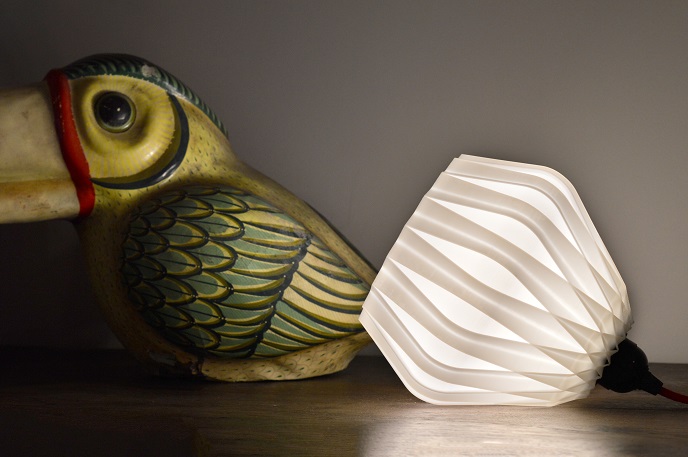 The lampshade he imagined has an aesthetic inspired by folded paper, the layers created by the M200 being so smooth they actually feel like a completely flat surface. As the printing process finished, the time for tooling up came up. The Susanna lamp can be used as a suspension or a table light. All you need to add is an e27 socket with cable and an LED lightbulb. As you can see in the photos, the final effect of this origami inspired lamp is beautiful and elegant.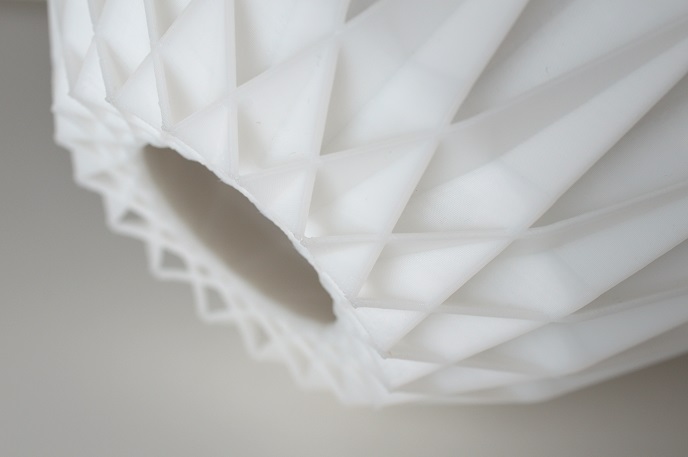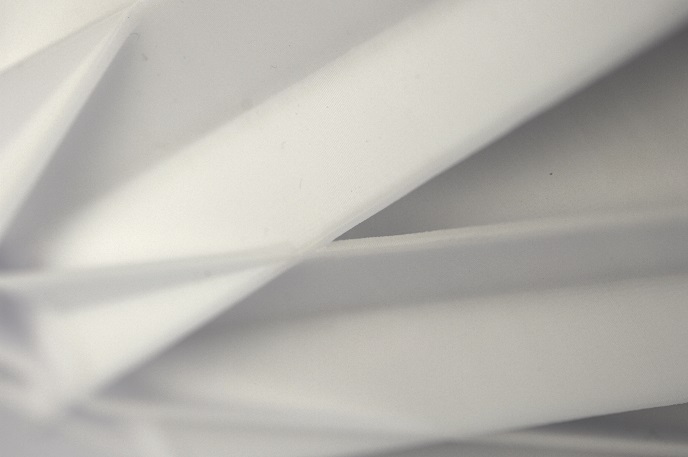 Samuel works with 3D printers for a long time. He is a specialist who knows how to use technology for art projects. Apart from le FabShop, Samuel is also engaged in running 3D HUB and publishing another pieces of his designer work.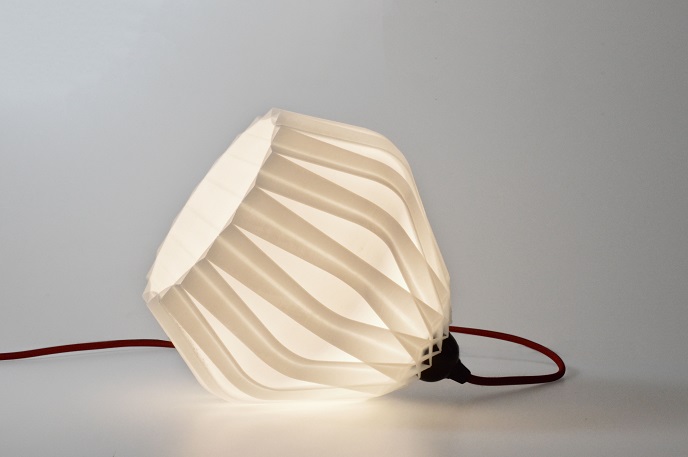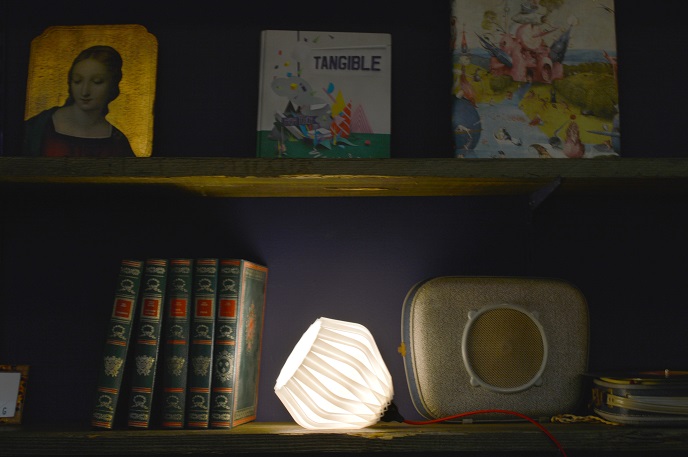 Samuel is working on other projects with Zortrax M200. Stay tuned for more!
See the video here.
You can also read Samuel's case study at le FabShop website (French).