See What's New for Zortrax in 3D Printing Trends for March!
See What's New for Zortrax in the 3D Printing Trends March 2016 Report by 3D Hubs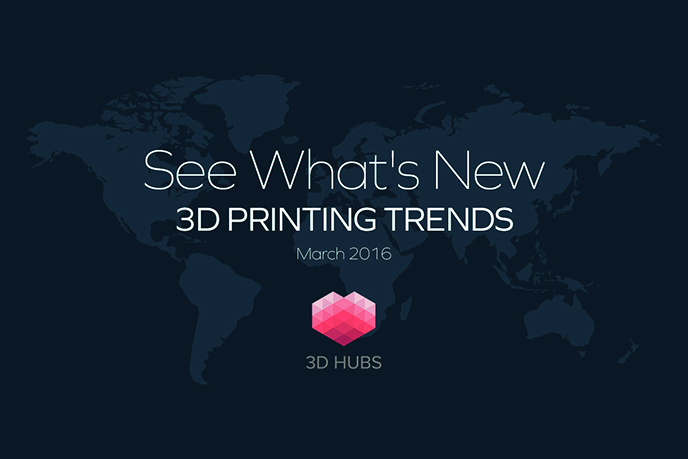 3D Hubs published the new monthly 3D Printing Trends report. This month Zortrax M200 is the 4th highest rated desktop 3D printer. Our users surprised us again with the number of reviews – it's astounding 1375!
We're also 5th in Printer Model Distribution with 2,9% and 8th in Printer Manufacturer with 3,4%. Zortrax M200 is also one of the most popular 3D printers in Europe (#4) and Asia Pacific (#5).
Find out more about the report at 3D Hubs.