Report from the 3D Printing EXHIBITION in WARSAW, Poland!
During the exhibition that took place on March the 20th – 21st, we presented Zortrax M200 3D printers and prints from a variety of fields such as engineering, medicine, fashion, toys, architecture and science.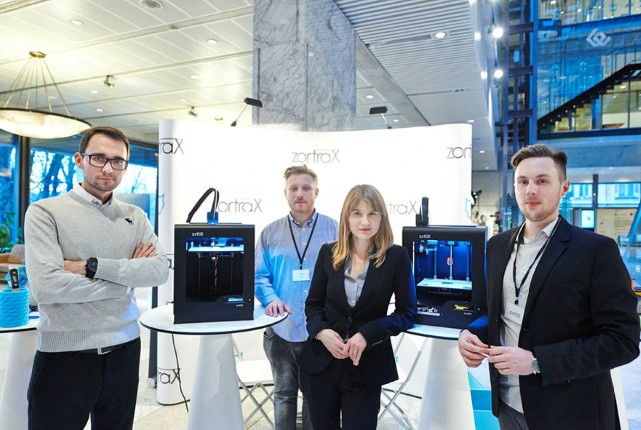 Exhibition was accompanied by a prestigious conference Innovation and Creativity of Women – Design as an Opportunity for SMEs and Regions organized by the Polish Patent Office and the Institute of Industrial Design.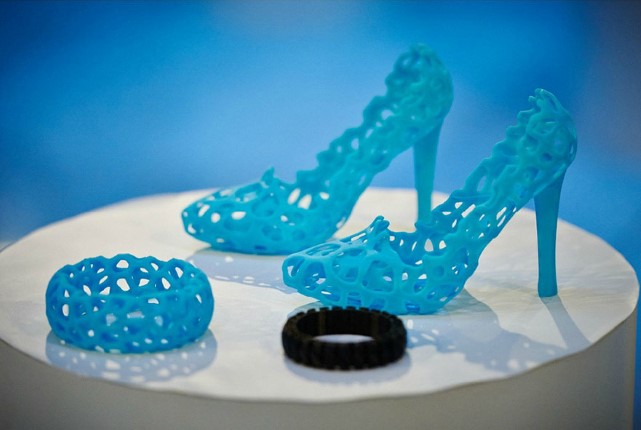 Designer Heels and Bracelets by Zortrax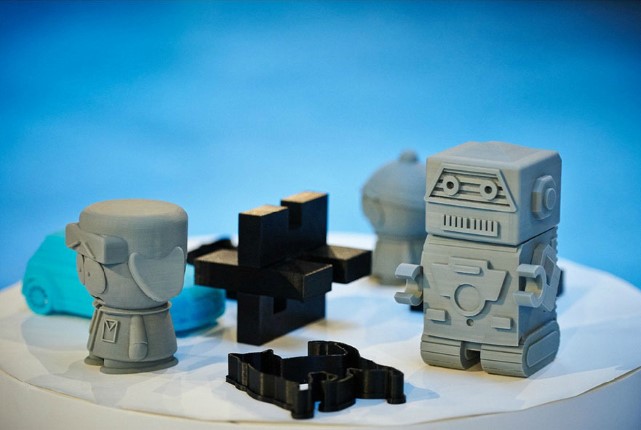 Zortrax presented prints from a variety of fields: engineering, medicine, fashion, toys, architecture and science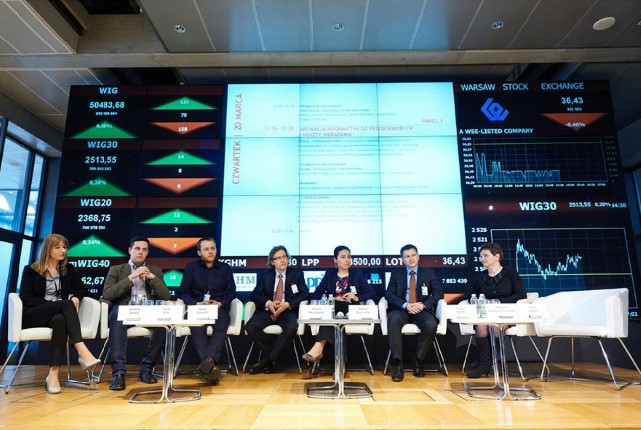 We took part in a panel discussion on financing industrial design projects
During the conference we met representatives of industrial design branch from Poland and from the whole world, our stand was also visited by the Polish authorities.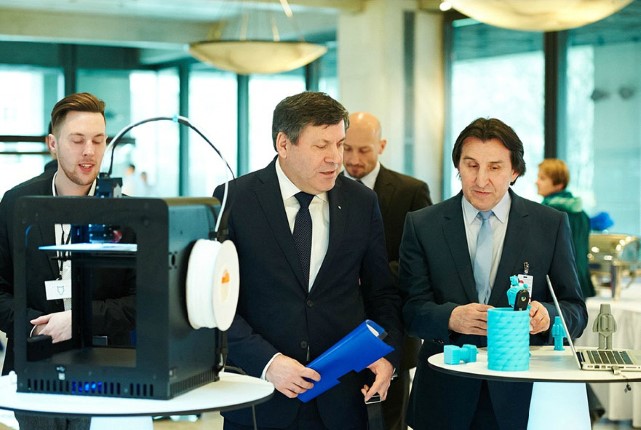 Polish Minister of Economy – Janusz Piechociński – visited our stand
Exhibition gained great interest from both the speakers and conference participants and other visitors: Zortrax customers, investors, buyers of corporate bonds, many representatives of the companies related to the industrial design branch.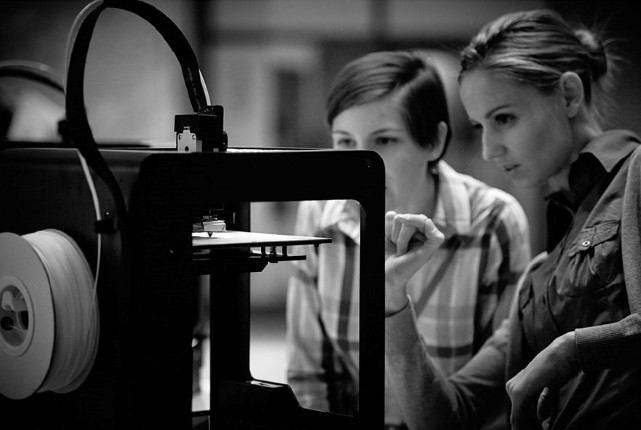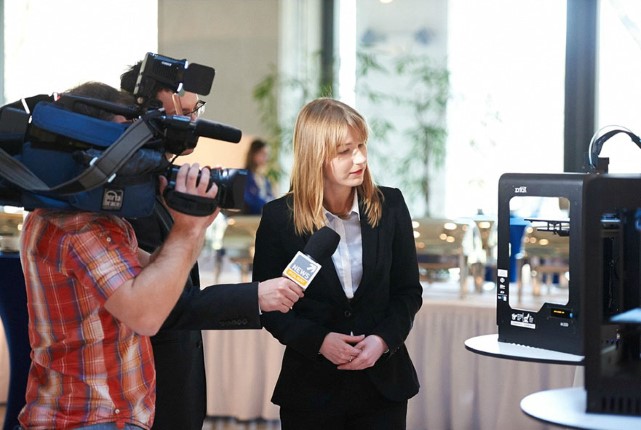 On behalf of the entire team, we would like to thank all visitors for the nice time, interesting conversations and exchange of valuable experience on the development of industrial design in Poland and the use of 3D printing in various industries. We hope to see you soon!