New Z-ULTRAT colors available in Z-Store PURCHASE NOW and start printing with greater precision and low level of deformation with 4 NEW BEAUTIFUL COLORS.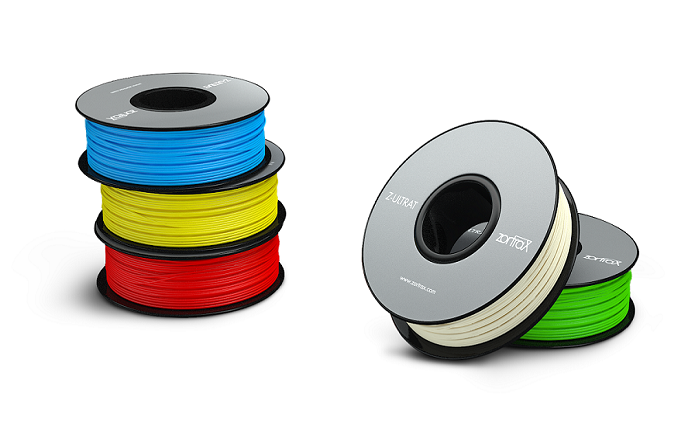 Now you can choose from 5 colors of Z-ULTRAT: Blue, Green, Ivory, Red and Yellow. They are now available on
Z-Store
™.
Hurry up while it is still in stock!
What is the best use of Z-ULTRAT features?
FEATURES
High hardness level
Low elasticity
Low level of deformation
High precision level
Imitates properties of materials used in mass productionADVANTAGES
Strong. Strength similar to the elements produced in Injection Molding Technology
Allows to print with high precision
Elegant, architectural facture
Low level of deformation
Resistant to cracking
Suitable for mechanical treatment
DESIGNED FOR
Printing large models
Printing fully usable elements that can work for long time with no sign of damage
Architectural models
Utility models
Working parts in machine prototypes
Printing small models with high accuracy
Available colors: