Monthly Update – January 2014
We'd like to sum up the events and upgrades from January 2014.
As you know we're constantly developing, so here you may read about the most interesting facts directly from the Zortrax office.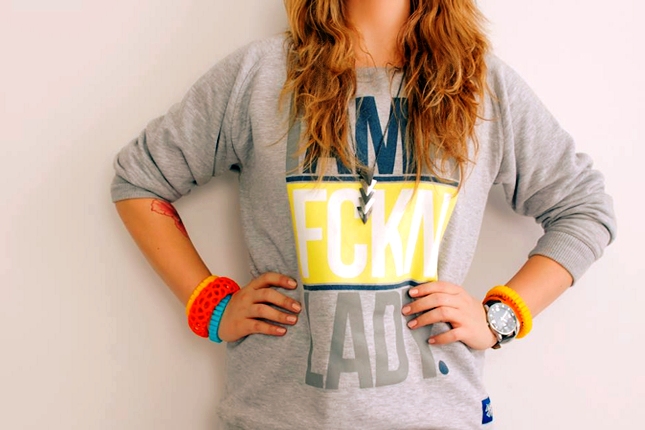 Check out our 3D printed Fractal Bracelets at Printroom
2014-01-09
We have launched an official Z-FORUM where you can post about Zortrax, upload photos and videos of your Zortrax M200 in action. From the first day, we have the most active users and also the whole Zortrax Team have their accounts there – you can ask them about everything related to printing with Zortrax. If you aren't there yet – feel welcome to register and join the discussion by leaving comments and always get the most fresh info about M-200 and the company.
Register and read more at Z-FORUM
2014-01-12  3DERS.ORG as the first 3D printing news portal published an article about Zortrax and the fact that we have fulfilled all Kickstarter obligations before the end of 2013, read the article at 3DERS.ORG.
2014-01-13  We have published Material Data Sheet with test results about Z-ABS which was designed specifically for Zortrax M200, you can read and download it here.
2014-01-14 We have published a set of printable spare parts for your Zortrax on our website, download it here.
2014-01-14 Good news for engineers and modelers. Black Z-ABS is available in Zortrax Online Store!
2014-01-15  The PRINTROOM is officially OPEN! Keep up with the latest models and designs here.
2014-01-20  Zortrax have published Beta Version of Z-Suite for Mac & Windows Software Update, they are available to download here.
2014-01-22  Zortrax co-founders Rafał Tomasiak and Marcin Olchanowski were nominated for awards in the ranking of the 50 Most Creative People in the Polish Business Society by the editorial staff of the prestigious BRIEF magazine! Read more.
2014-01-23 Info about Zortrax went VIRAL. Zortrax has determined the details of a prestigious contract with one of the biggest computer manufacturing companies in the world – Dell. The subject of the contract is 5.000 Zortrax M200 printers which will be manufactured and shipped in 2014. Read about the deal on Tech Crunch here.
2014-01-31 Zortrax opens 2 Stocks for 2 Currencies! Learn more here.
Do you want to be up-to-date with newest info from the Z-Office? Sign up for the Z-NEWSLETTER. We promise to send only the most important pieces!