Model Zieta Furniture 3D Printed on Zortrax M200 and Exhibited at Imm Cologne
Imm cologne – the international interiors shows is probably the most important furnishing event in the world. Exhibitors present the trends that will be shaping the furniture and interiors sector and products dedicated to business. The show will take place in Cologne, 19-25.01.2015.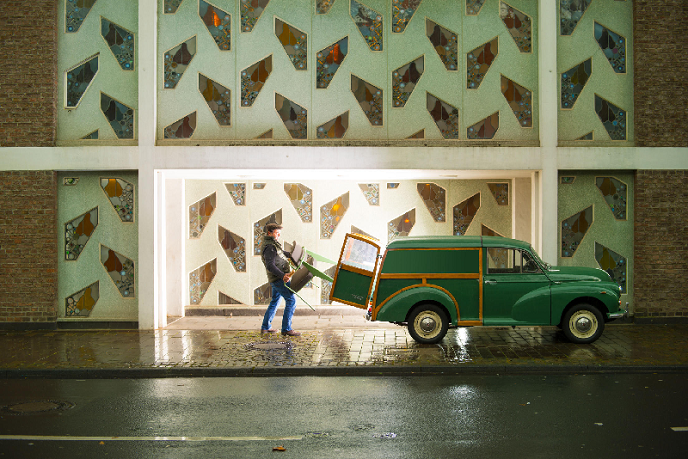 Zortrax collaborates with Zięta on several projects. Zięta is famous for FIDU technology – air inflated metal furniture. Zięta is using M200 for prototyping new project based on new technologies related to the space industry. Now he is going to show it to the public.
3D printed on Zortrax M200 miniature prototypes of the collection will be presented in Zięta booth – stand M030, hall 2.2 Pure Village section. Visitors can compare the prototype to the original sized furniture. 3+ collection is a "modular solution reflecting today's nomadic and mobile lifestyle. Thanks to set of connectors every stabilizing perforation can be used as starting point for creating a new construction".
Elements were 3D printed of Z-ULTRAT filament on Zortrax M200 3D printer.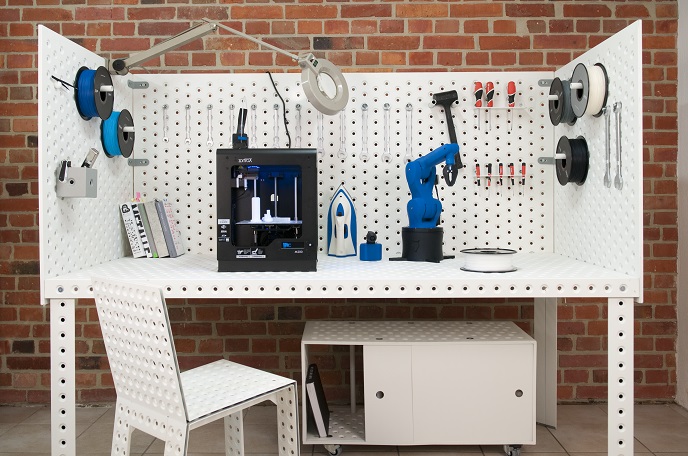 More about imm cologne show.