Let's Meet in Paris! The Biggest 3D Printshow of 2015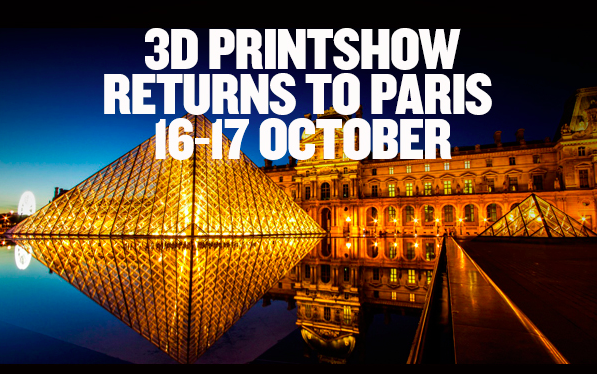 We're excited to announce that this year Zortrax team is participating in one of the biggest 3D printing events worldwide. From the 16-th to 17-th of October resellers, manufacturers and makers connected with 3D printing field will meet in Paris at Carrousel du Louvre. The summit gives the opportunity to present the output of each manufacturer and by this educate, promote and enhance business relations with representatives of various industries. Not to mention the 3D printing geeks who can ask questions and test the quality of the Zortrax 3D printer by checking the 3D printed models and get to know the detailed info concerning the devices.
The Paris show is in fact a part of the whole cycle of summits focused on 3D printing industry that takes place every year in each of the following cities: Paris, Dubai, Amsterdam, Pasadena, London, New York, Madrid and Berlin.
The first day of the summit will be devoted to panel discussions and presentations covering various approaches to the latest 3D printing applications. Notions like consumer products influence of the 3D printing on the present industry and retail will be analyzed by experts in the additive manufacturing field. The next day the focus will be put on the aesthetics, mainly the issues connected with the interior and product design. A group of experts will broadly discus the influence of the 3D printing technology.
Are You in?
Our users satisfaction is the priority in Zortrax company. The participation gives us the opportunity , to show you the ultimate quality and innovativeness of Zortrax models that combine both functionality and great looks. Apart from that, we would love to hear your opinion on Zortrax products and the field of 3d printing. If you share the interest in 3D printing – meet our team to get the real chance to try our 3D prints and learn about their utility in various branches of industry. Grab some tickets and meet us in DS – I in Carrousel du Louvre: 99 Rue De Rivoli, 75001 Paris. Learn more on the show on the website of our host.
Register to arrange the meeting with our team during the 3D Printshow – the form can be found here.