Keeping the Quality – Zortrax Support Center Maintenance Tips
As many of you already know, here at Zortrax our goal is to deliver reliable products that achieve the highest 3D print quality. However, while we're working on improvements, you need to do a little work yourselves to ensure that the quality stays on a really high level.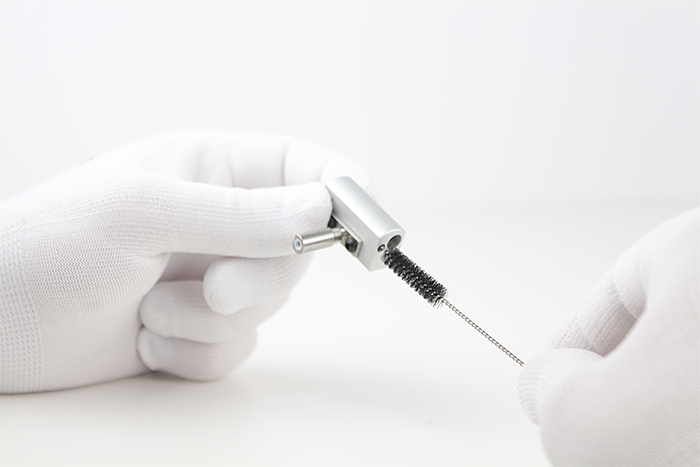 Back to Basics
To achieve the best 3D print quality, you need to remember that there's some groundwork to be done, i.e. checking and cleaning, before each and every use. Here's a little recap on what you need to do before pressing the 'on' switch. The first step is to clean the machine, especially the platform to avoid problems with your model's adhesion and potential warping. Then make sure that there are no material remains from previous printing. That includes checking if the head isn't clogged and if all three axes are clean from material remains.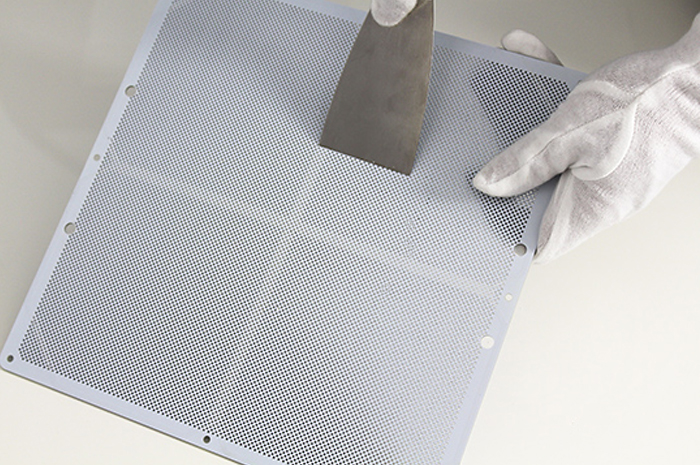 Time Matters
We bet you've been making a lot of 3D prints for quite some time and that they're great. But now it's time to ensure that your next projects are at least as good. To maintain the prints quality, there are some activities that need to be done quite regularly. So, mind the clock and take a look at our recommendations:
every 300 working hours: clean the perforated plate and perform platform autocalibration,
every 500 working hours: check the drive belt tension on X,Y axis and between X,Y motors and the axes, make sure that the screws mounting the pulleys on X,Y axis and pulleys on motor axis are tightened, remember about removing material remains and lumps from the extruder,
every 700 working hours: check if the screws mounting the heating block are tightened, as well as Z axis mounting screws and nuts.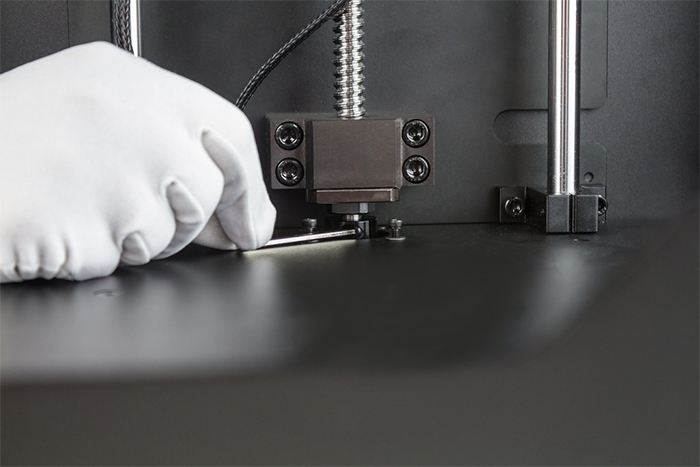 Also, remember about lubricating the screws and rods: X,Y axis every 250-500 working hours and Z axis every 700.
DIY Replacements
As the time goes and another 3D print is made, some of the parts need to be replaced due to normal wear and tear. So, visit our Zortrax Online Store and take matters into your own hands. Have a look at Repair it yourself section at our Support Center to get all the info and tips on parts replacements. The step by step guides make replacing the parts a lot easier.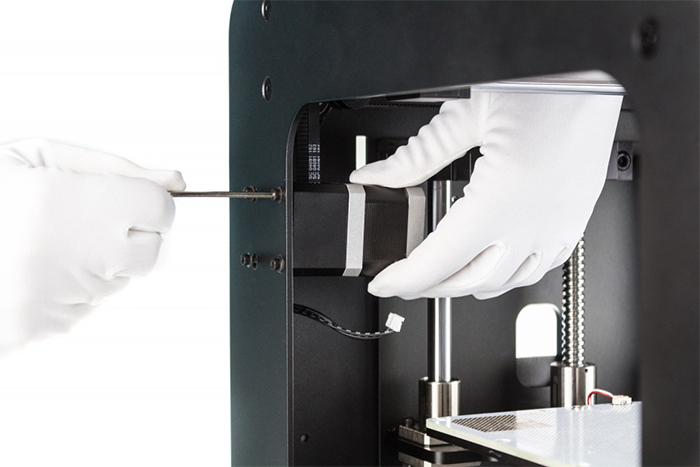 Zortrax, We Have a Problem
Our Support Center has a lot of guides and manuals to help you solve your problem. From tips on quick start to repair and maintenance issues to designing and post-processing techniques, the Support Center is a base of knowledge, easily accessible to our users. However, if you need advice or our expertise, we're always ready to help you whether via support form or our social media.