INvisible Design – On the Move
Last weekend Zortrax was present at the INvisible Design conference – an event dedicated to design, technology, research and… anthropology. We were trying to reconstruct the figure of the future nomad.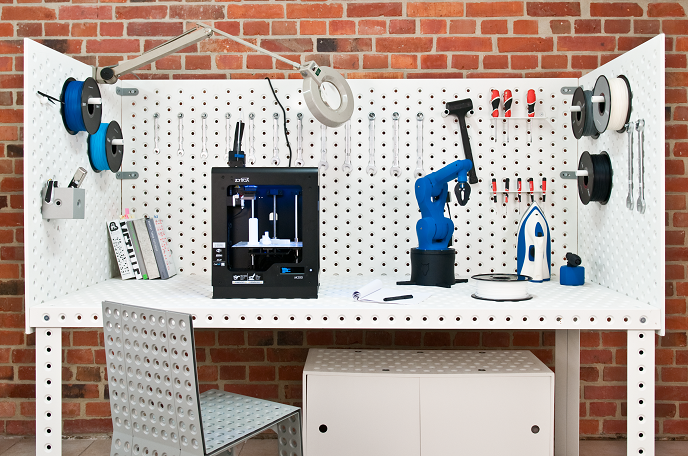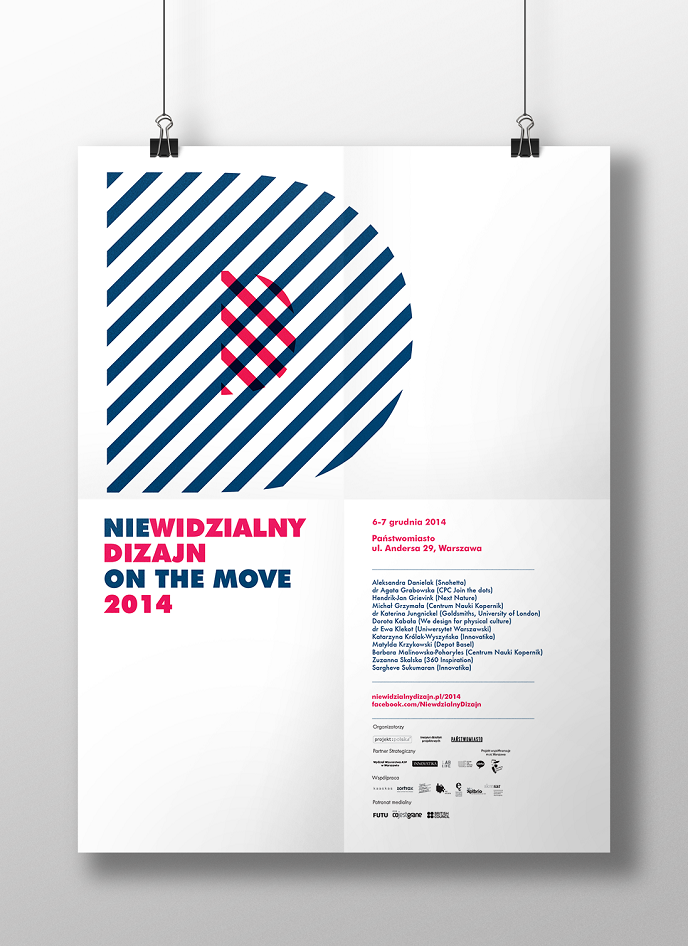 INvisible Design conference organizers wanted to "reconstruct the figure of the future nomad in order to find out its relevance to upcoming challenges in design". We decided to accept the challenge. The conference assumed that today's mobile technology enhances not only virtual, but also physical mobility. Changes in technology have to follow people's expectations and growth rate.
We stand next to sociology, technology, design theory and business specialists to try answer these questions. We run lectures, presentations and workshops. Our machine was presented on Zieta Prozessdesign furniture collection to create even more futuristic design.
All this interdisciplinary team used its big potential to inspire design projects of different kinds, exchange ideas and experience.