Automotive Plant Uses Zortrax Endureal to Upgrade Its Machines
Summary
RM Motors, a manufacturer and a global provider of car exhaust systems has two Zortrax Endureal industrial 3D printers in their machine park.
They have used Zortrax Endureal to customize the roll press in their workshop, which helped facilitate the production process and reduce time.
Zortrax Endureal is also used for production of large-sized prototypes, essential in manufacturing processes in the automotive industry.
RM Motors is a Polish company manufacturing performance cars' exhaust systems, which distributes its products globally. Having started from downpipe and sport muffles production, the company quickly evolved to extend its offer with catalysts, catalyst inserts, exhaust systems tips and various other accessories for modifying exhaust systems. RM Motors' headquarters, located in Olsztyn, Poland, includes a well-equipped machine park, where one can find, amongst others, CNC machines, welding robots, pipe benders, scanners, and two Zortrax Endureal industrial 3D printers.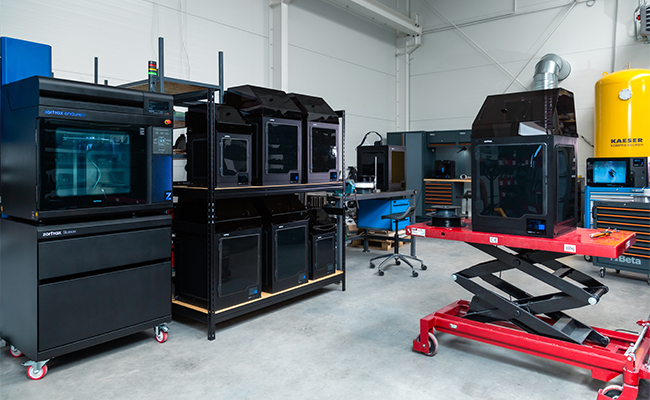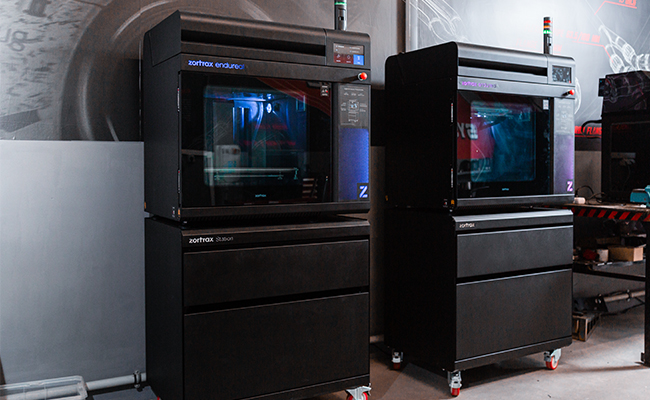 What Zortrax Endureal is Used for in Automotive
3D printers play a significant role in manufacturing end-use parts for cars with the use of specialized materials, but their applications in the automotive industry do not end there. They can be successfully applied to upgrade specialized machines as well, and this is exactly what RM Motors have used Zortrax Endureal for. They have 3D printed two parts, which serve the roles of key machine components: a die and a stamp, used in the process of stamping thermal insulation. The material for this purpose was Zortrax Ultrat, a highly durable ABS-based 3D printing filament. It is suitable for automotive industry as well as various engineering applications, as it stays unaffected by high temperatures and impacts. Hence, extensive, demanding tests, conducted in adverse environments can be conducted with Zortrax Ultrat.
Before implementing 3D printing technology into their business, the company had to rely on milling, which has more design constraints and is more expensive than additive manufacturing. Introducing 3D printers helped solve these issues. Having Zortrax Endureal in their workshop allows the team to obtain nearly all stamp shapes imaginable at any time and guarantees lower material consumption compared to standard manufacturing methods. Thanks to this, the process and production time has been streamlined and now depends only on the workshop employees.