3D Printed Samples – This is How We Do It
Just a week ago we announced that you can order 3D printed samples for free and we received a lot of orders immediately. We print them every day and according to our schedule, their shipment will start from March 12th. Here's a sneak peek from the Zortrax office, check how the samples are being prepared for you: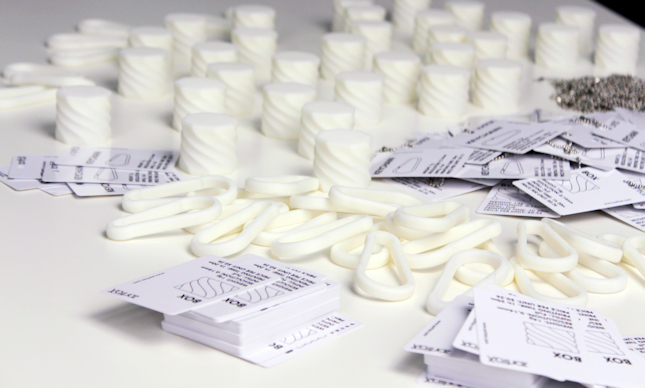 You are interested in buying Zortrax M-200 and you would like to check the prints quality? Order now, it's free.