13 Creepy Things to 3D Print for Halloween
Summary
Celebrate this Halloween by 3D printing various designs from around web.
Choose between 13 scary designs we have compiled for your convenience.
Happy Halloween!
Tis the season to be… scary. Halloween is upon us and all the fans of horror, gore and cosplay can rejoice once again. However, with each passing year, the competition in the creative costume and spooky decoration departments is becoming deadlier and deadlier. In order to frighten the life out of all the trick or treaters you might turn your attention to 3D printing for unique and adjustable designs.
To help you out with finding the most practical and convenient designs you can easily 3D print, we have compiled a list of 13 essential additions to your creeptastic costume or decor. But remain vigilant because they're all killer ideas.
1. Happy Halloween Pot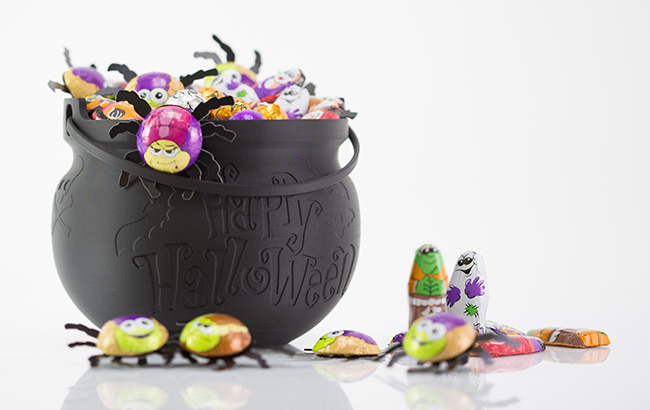 Pot has more applications than just medicinal. You can use it to cook fresh meat and naturally keep your Halloween sweets. Download here.
2. Jack O' Lantern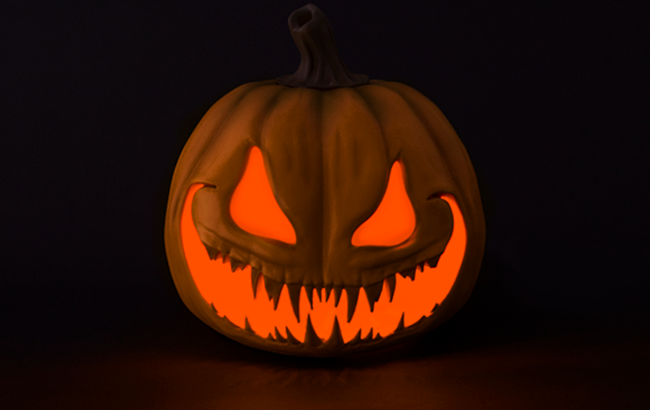 The only thing that should rot during Halloween are corpses. 3D print a Jack O' Lantern and don't worry about cutting your own hands while carving a pumpkin that will only last a couple of days. Download here.
3. Jack Skellington O' Lantern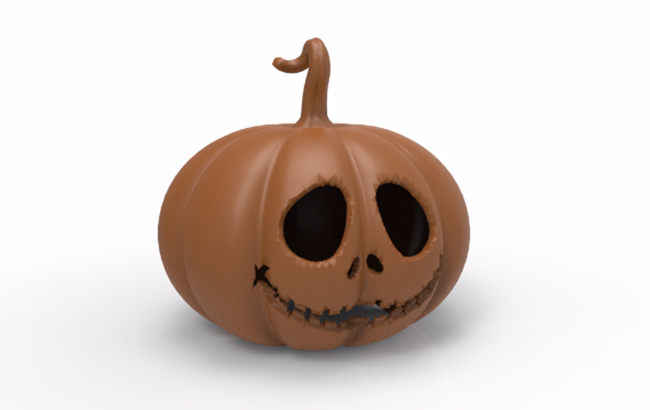 Become the King of Halloween Town with this pumpkin head in the shape of the spooky Nightmare Before Christmas character. Download here.
4. Superhero Mask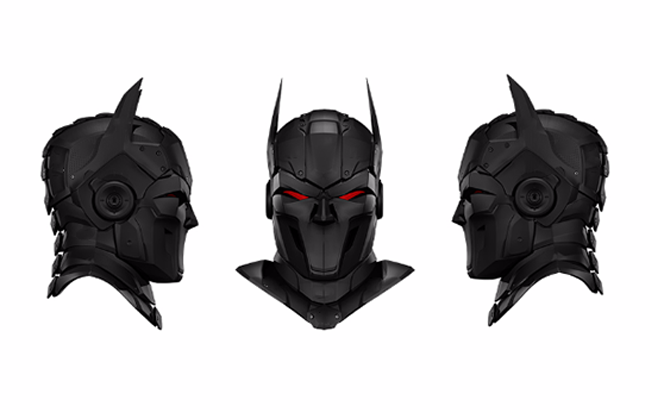 Dark nights require an even darker knight to protect your kids from the horrors of… type 2 diabetes. Download here.
5. Batarang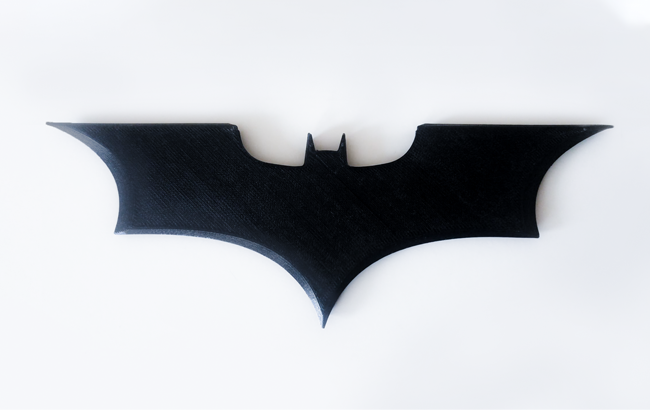 A superhero's costume wouldn't be enough without all the gadgets he uses to punish the evil doers. Get one for yourself and don't worry about Halloween tricksters. Download here.
6. Creepy Mask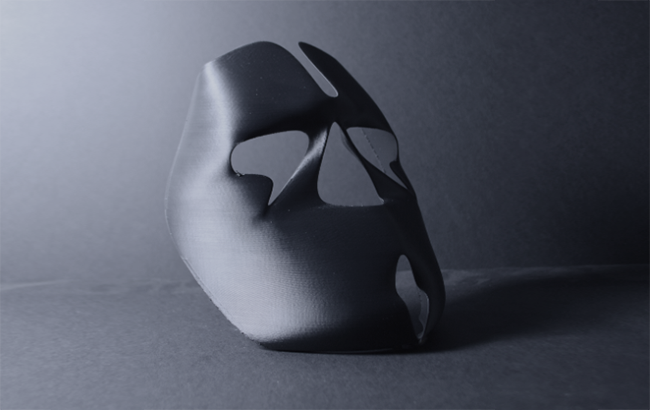 If you don't like candies you might try to eat a liver with some chianti in this mask inspired by a famous charismatic cannibal. Download here.
7. Creepy Mask #2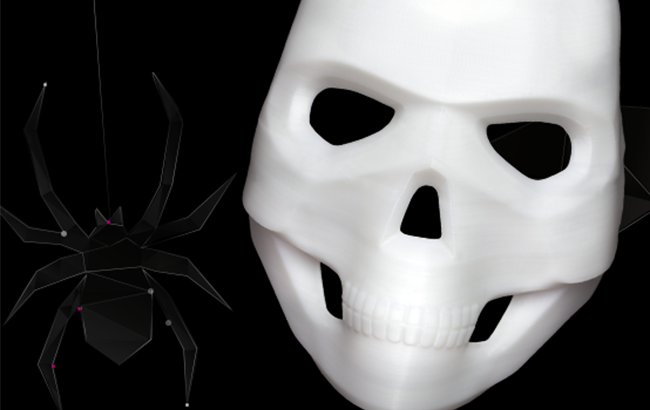 Keep calm and carry… a mask, to hide your identity when you're up to no good during Halloween. Download here.
8. Iron Man Mask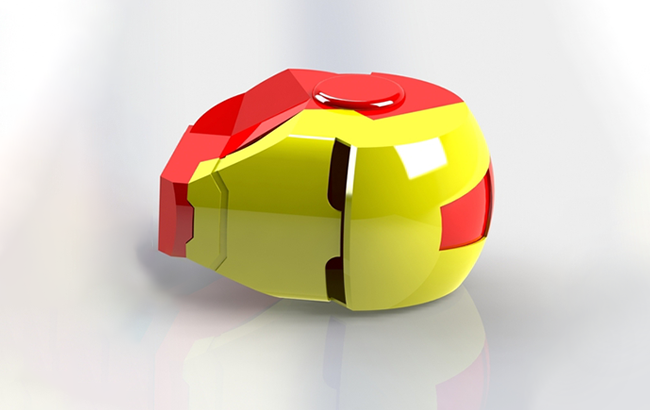 You might not be a billionaire, genius, playboy, philanthropist like Tony Stark, but you can still be Iron Man this Halloween with a realistic mask like this. Or just put it on a spike as you cosplay as Thanos. Download here.
9. Ghost Portrait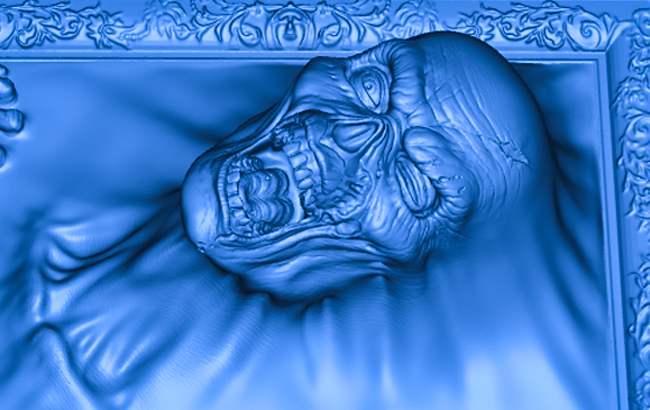 The dead are always better when they're undead as is the case with their pictures and paintings. Download here.
10. Zombie Torso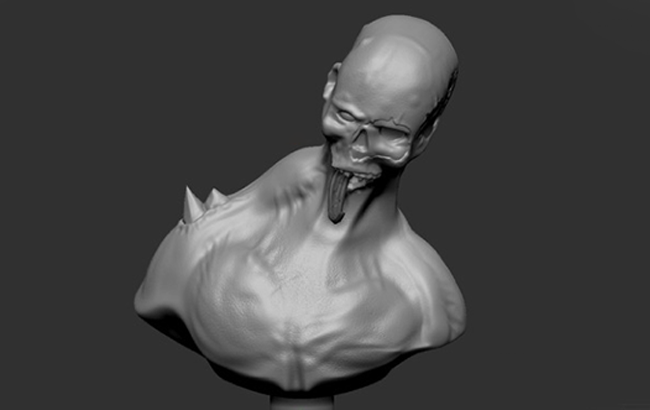 No garden is perfect without an undead torso getting out of the ground. That's what we call recycling. Download here.
11. Skull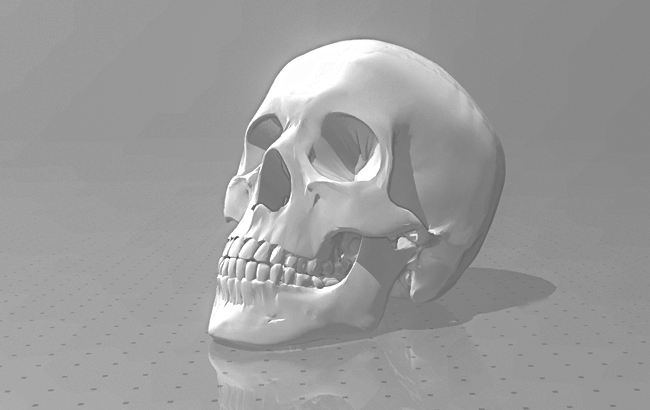 Cracking skulls has never been so easy and clean. Don't worry about blood spatters and print a skull to use as decoration or a warning. Download here.
12. Skull #2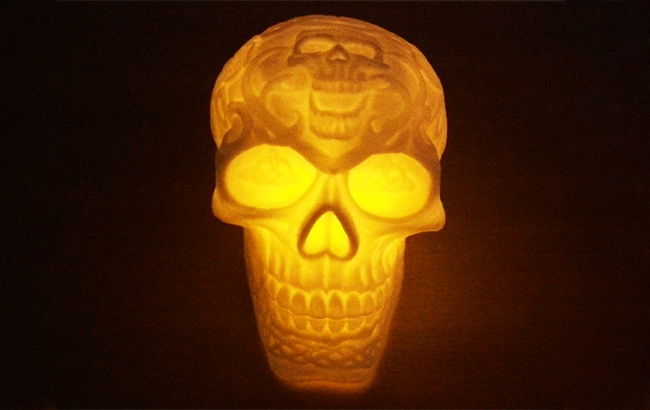 You might also make your skulls shine by putting a LED light under them for a more effective finish and better frights. Download here.
13. Gothic Necklace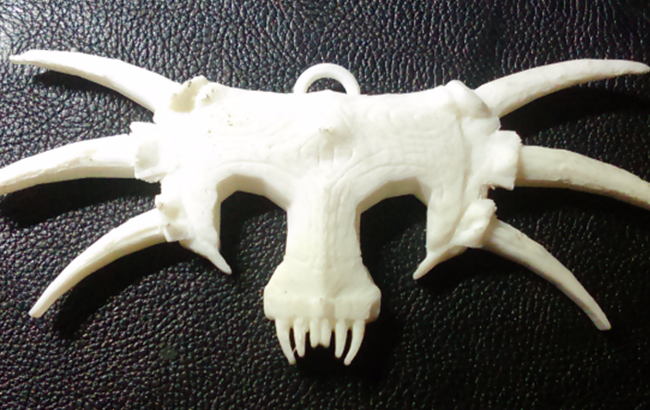 3D print a stylish necklace and finish off your gothic costume with the same class you finish off your victims and we finish off our list. Download here.