Zortrax 3D Printers
Available locally in the United States
Team One is Zortrax's certified product partner in America
Start your 3D printing revolution
Learn how Zortrax 3D printers can take your business to the next level. Fill in the form below and we will get back to you with details.
Professional and reliable
3D printing company
Its superior quality and reliability have won the trust of many top clients like Bosch, NASA, and Ferrari.
World's Most Reliable Desktop 3D Printers
Zortrax 3D printers have occupied the top of the reliability rankings in the desktop category for years. They have an almost perfect 97% recommendation level from current owners on 3D Hubs.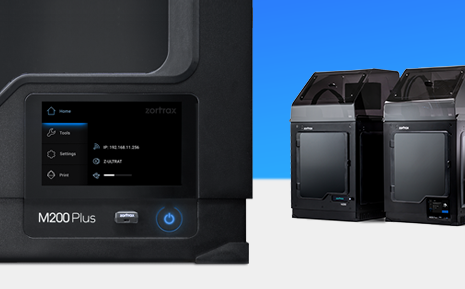 Zortrax M Series
Award-winning 3D printers
Zortrax M and M Plus Series are award-winning lines of FDM 3D printers. Offering uncompromising quality with low maintenance costs, they have become the 3D printers of choice for professionals around the world.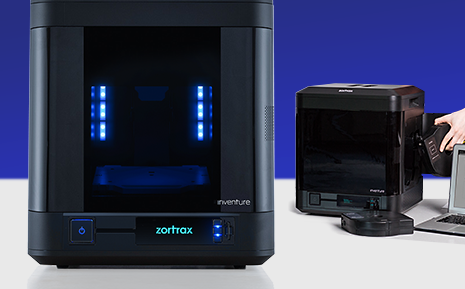 Zortrax Inventure
Dual-extrusion 3D printer
Zortrax Inventure is a professional dual-extrusion FDM 3D printer. It has an enclosed, heated printing chamber and an ability to print ABS-based filaments with PVA support material.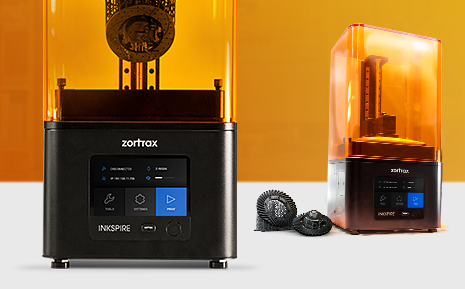 Zortrax Inkspire
Resin LCD UV desktop 3D printer
Zortrax Inkspire is a resin UV LCD desktop 3D printer that is up to 8x faster and up to 9x more precise than leading SLA-based devices. It's perfect for applications in precision engineering, dental prosthetics, and jewelry design.
Seamless 3D Printing Ecosystem
Zortrax 3D printers are complemented by dedicated 3D printing materials and Z-SUITE slicing software, all designed to work in a uniform, easily operated ecosystem.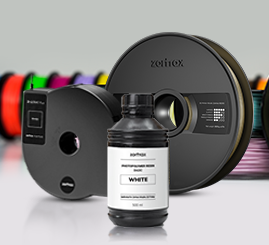 Zortrax Materials
Zortrax 3D printing materials are thoroughly designed and tested to offer best possible results on all Zortrax 3D printers. A range of high quality FDM filaments has been recently joined by photopolymer resins made to work with Zortrax Inkspire.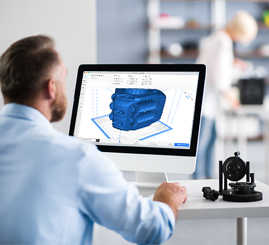 Z-SUITE
Z-SUITE is a slicing and 3D printing farm management software that comes free with every Zortrax 3D printer. Automatic mesh repair, thin walls detection, and an ability to remotely control multiple Zortrax 3D printers over Wi-Fi are but a few of its features.
They've trusted us
Great quality to price ratio and impeccable reliability have led world leading businesses and institutions to choose Zortrax 3D printers.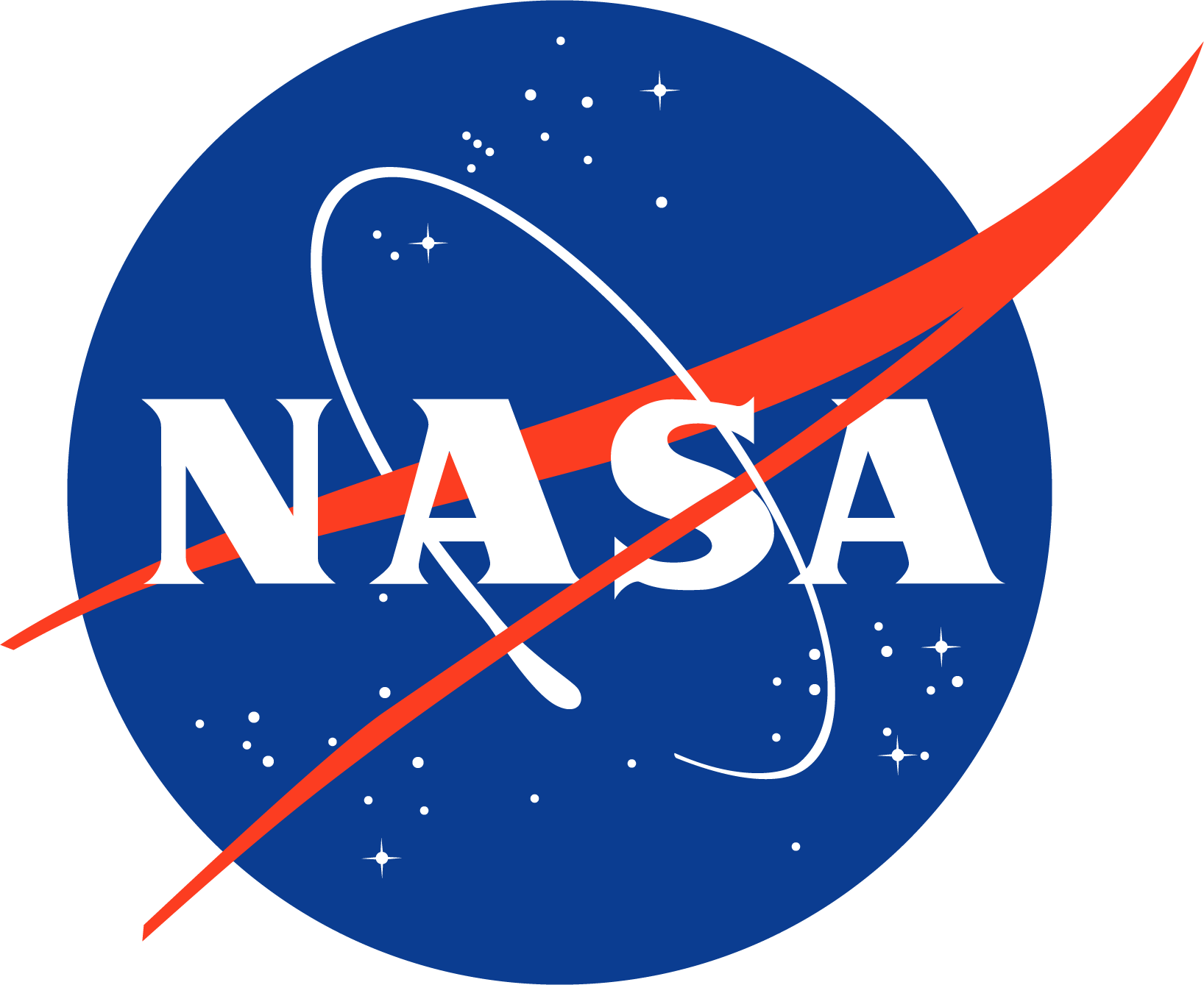 has your 3D printers covered
With over 17 years of experience as a Product Lifecycle Management Company, Team One is a leading American brand in sales, repairs, and disposal of technology products. Here's how its partnership with Zortrax enhances the American customer
Choose Your Local Reseller