Zortrax 3D Printers
Available locally in the United States
Team One is Zortrax's certified product partner in America
Zacznij rewolucję druku 3D
Dowiedz się, jak drukarki Zortrax 3D mogą przenieść Twój biznes na wyższy poziom. Wypełnij poniższy formularz, a my skontaktujemy się z Tobą, podając Ci dalsze szczegóły.
Professional and reliable
3D printing company
Its superior quality and reliability have won the trust of many top clients like Bosch, NASA, and Ferrari.
Najbardziej niezawodne desktopowe drukarki 3D na świecie
Drukarki 3D Zortrax od lat zajmują czołową pozycję w rankingu niezawodności w kategorii desktopowej.                               Posiadają doskonały wskaźnik rekomendacji od swoich właścicieli w wysokości 97% na serwisie 3D Hubs.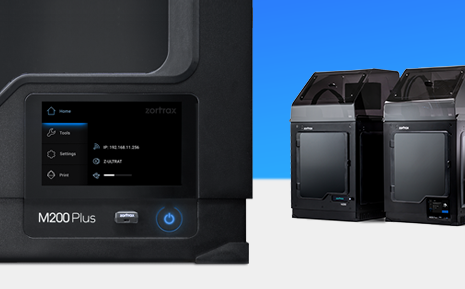 Zortrax M Series
Award-winning 3D printers
Zortrax M and M Plus Series are award-winning lines of FDM 3D printers. Offering uncompromising quality with low maintenance costs, they have become the 3D printers of choice for professionals around the world.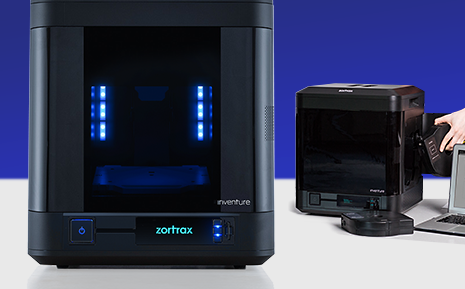 Zortrax Inventure
Dual-extrusion 3D printer
Zortrax Inventure is a professional dual-extrusion FDM 3D printer. It has an enclosed, heated printing chamber and an ability to print ABS-based filaments with PVA support material.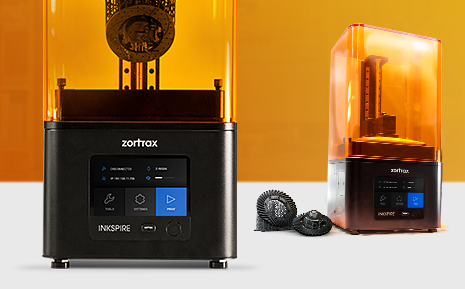 Zortrax Inkspire
Resin LCD UV desktop 3D printer
Zortrax Inkspire is a resin UV LCD desktop 3D printer that is up to 8x faster and up to 9x more precise than leading SLA-based devices. It's perfect for applications in precision engineering, dental prosthetics, and jewelry design.
Kompletny Ekosystem druku 3D
Drukarki 3D Zortrax są kompatybilne z dedykowanymi materiałami do druku 3D oraz oprogramowaniem Z-SUITE. Wszystko składa się w jeden spójny i łatwy w obsłudze Ekosystem druku 3D.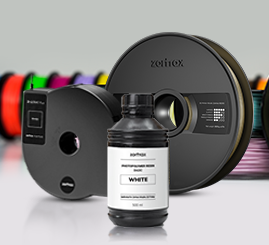 Materiały Zortrax
Materiały Zortrax zostały starannie zaprojektowane i przetestowane, aby zapewnić jak najlepsze wyniki na wszystkich drukarkach 3D Zortrax.                                                  Do szeregu wysokiej jakości filamentów FDM dołączyły ostatnio żywice fotopolimerowe stworzone do współpracy z Zortrax Inkspire.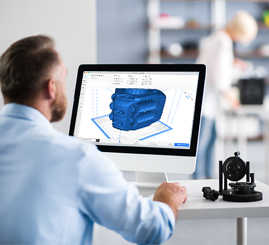 Z-SUITE
Z-SUITE to oprogramowanie do zarządzania cięciem modeli i drukiem 3D, które jest darmowe wraz z zakupem każdej drukarki 3D Zortrax.                                                  Różne rodzaje wypełnienia, wykrywanie cienkich ścianek i możliwość zdalnego sterowania wieloma drukarkami 3D Zortrax przez Wi-Fi to tylko niektóre z jego funkcjonalności.
Oni nam zaufali
Doskonały stosunek jakości do ceny i bezkonkurencyjna niezawodność doprowadziły wiodące na świecie firmy i instytucje wybierające drukarki 3D Zortrax.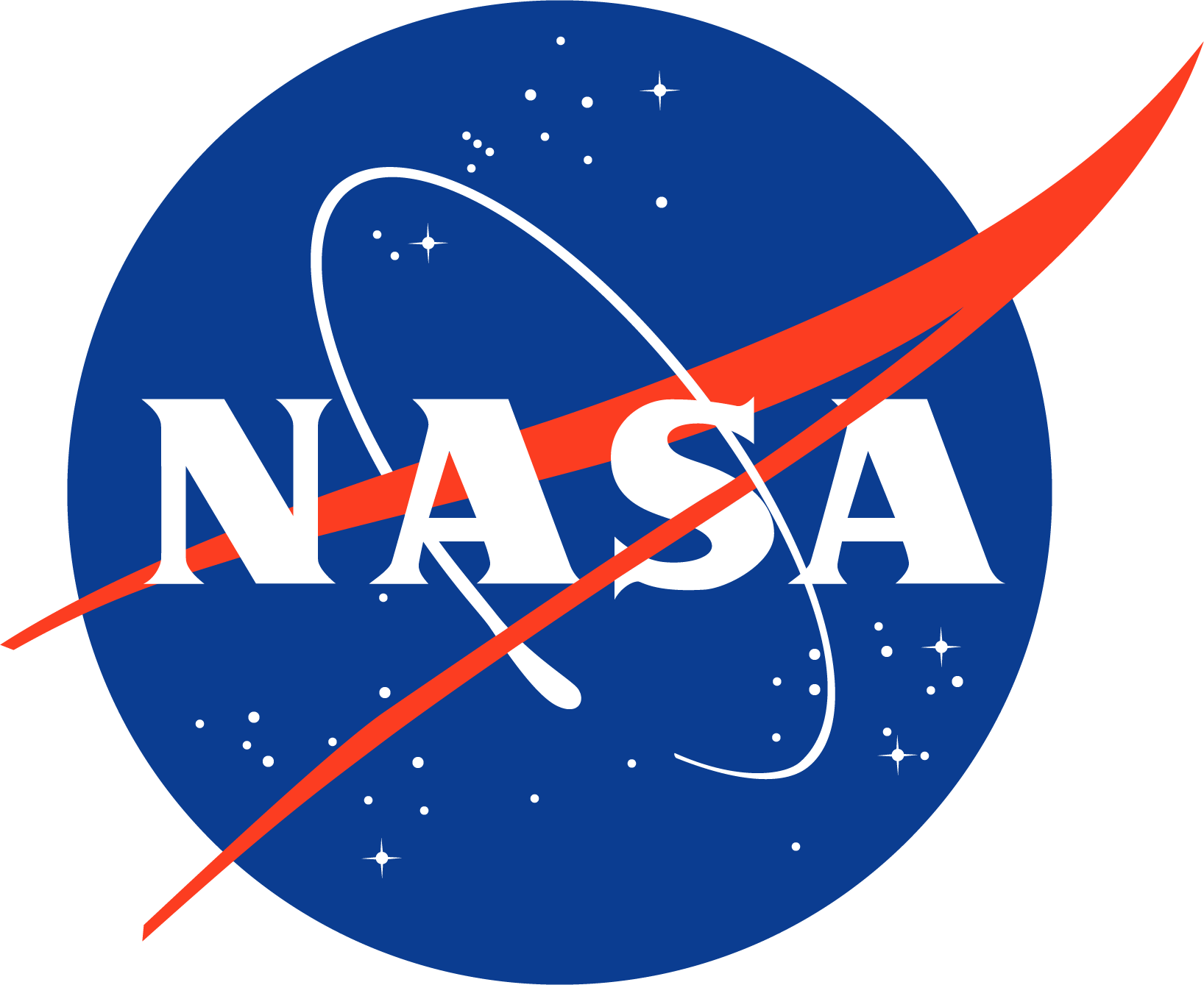 has your 3D printers covered
With over 17 years of experience as a Product Lifecycle Management Company, Team One is a leading American brand in sales, repairs, and disposal of technology products. Here's how its partnership with Zortrax enhances the American customer
Wybierz lokalnego Resellera